Southwest Airlines promises travel flexibility amid COVID-19
Friday, March 13, 2020
Southwest Airlines promises travel flexibility amid COVID-19
Southwest Airlines has taken serious note of coronavirus or COVID-19 scare gripping the world and has assured its customers that it is closely monitoring the situation and will take necessary remedial steps whenever required.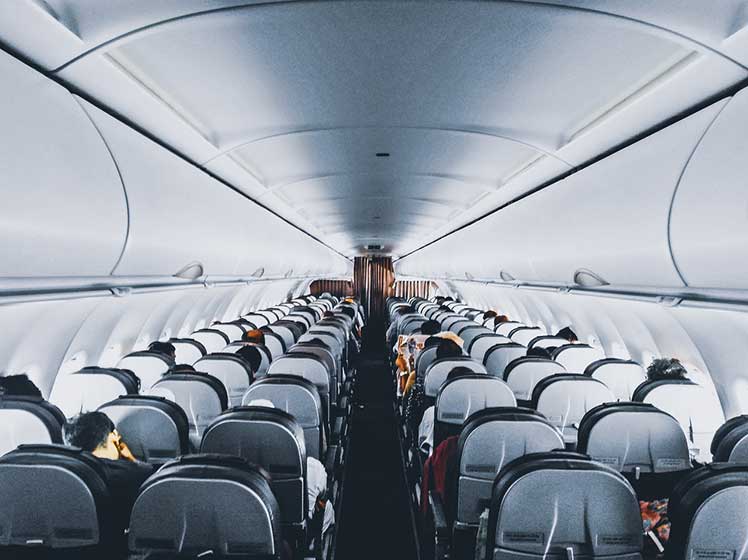 No flights cancelled or suspended
Southwest Airlines while providing good news to its customers said that they can continue to travel as usual. The airline hasn't suspended or cancelled any routes or flights so far due to the current situation. The airline informed its customers saying that they can continue to book flight tickets to any of its 103 destinations being currently served as none of them have so far been listed as "geographic risks" by the CDC.
Southwest Airlines reassured its customers and said that it will promptly announce any adjustments to operations or procedures, should they occur, so that their confidence in the booked travel is maintained.
Change and Cancellation Fee update
Southwest Airlines has once again reiterated that it will continue with its policies of not charging a fee to its customers to change or cancel their flights.
If the plans of customers changes or decide not to travel, then the funds can be used to pay for flight tickets to future travel so long as the flight is cancelled at least 10 minutes before scheduled departure.
The funds or changed/cancelled ticket amount with Southwest Airlines will be valid for future travel for up to one year from the original purchase date
The funds for future travel will have to be used only by the customer named on the ticket
Southwest Airlines with its change and cancellation policies seeks to offer flexibility and peace of mind to its customers unhindered whenever they choose to travel with the airline.