American Airlines Recover Operations with Full Capacity
Tuesday, June 30, 2020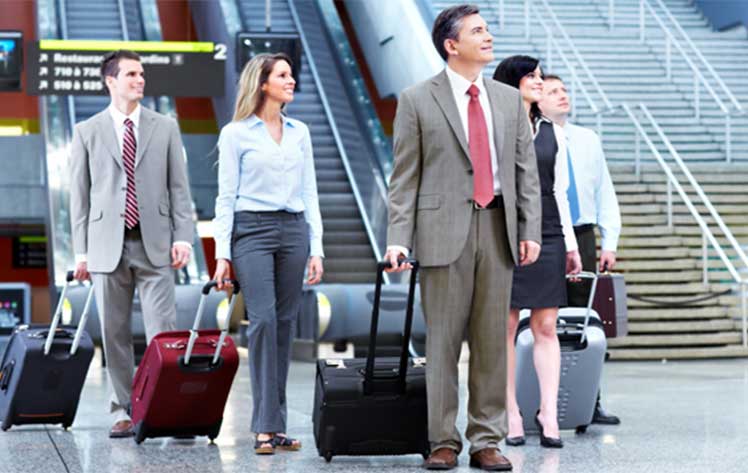 Largest US carrier American Airlines is on the verge of recovering its operations & will start flying to full capacity amidst the current coronavirus pandemic.
Middle seats will no longer be blocked or capacity limited on American Airlines reservations.
American Airlines recently announced that it will begin booking flights closer to capacity starting July 1. The airline has now decided to do away with its mandatory seat blocking and social distancing as well required on board the aircrafts.
The airline's decision to fly full capacity is prompted by the continued struggle to balance passenger safety, travel demand and profitability. The airlines throughout the USA had been grappling ever since April after the drop in demand due to a sudden spike in coronavirus cases. American Airlines as well as others suffered huge losses after being forced to park hundreds of aircrafts and cancelling several routes.
Now with the demand for peak summer travel season gradually picking up, American Airlines has decided to increase the number of flights and fill up aircrafts.
According to travel experts, the number of passengers passing through TSA checkpoints was 600,000 per day during June last week. Such volume was being witnessed for the first time in March this year. The continued increase in traffic each week surely augurs well for the aviation industry, and the airlines are hopeful to see revenues ramping up by filling up the capacity or increasing flight services.
American Airlines, while concerned about its passengers' safeguard, has offered free re-bookings on later or alternative routes if they are still uncomfortable booking a full flight.