Top 7 Destinations for a Labor Day Weekend Getaway
Friday, August 21, 2020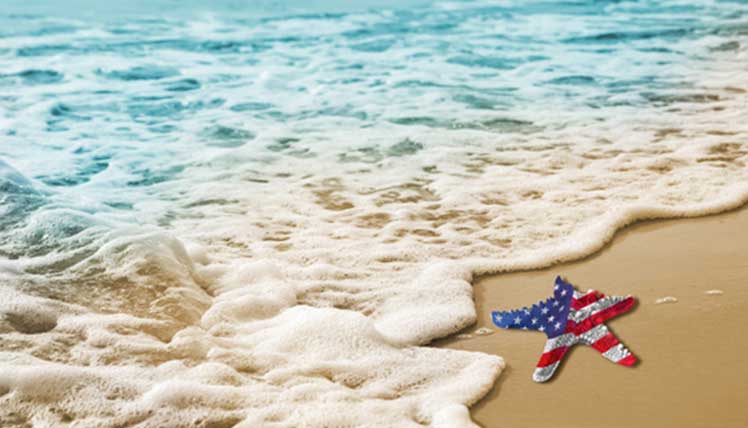 The summer season is at its fag end and raring to be given a warm send off. What a great way to give thumbs up to the season's "last hurrah" with an exotic Labor Day Weekend getaway!
Have you made your travel plans for an exciting Labor Day weekend sojourn? If you still haven't then just do it now. Here are the top destinations for you to enjoy a thrilling, fun-filled Labor Day weekend getaway. So, get going and grab the best deals and discounts on cheap Labor Day flights being offered by FlyOfinder. Bid adieu to summer with a memorable vacation now!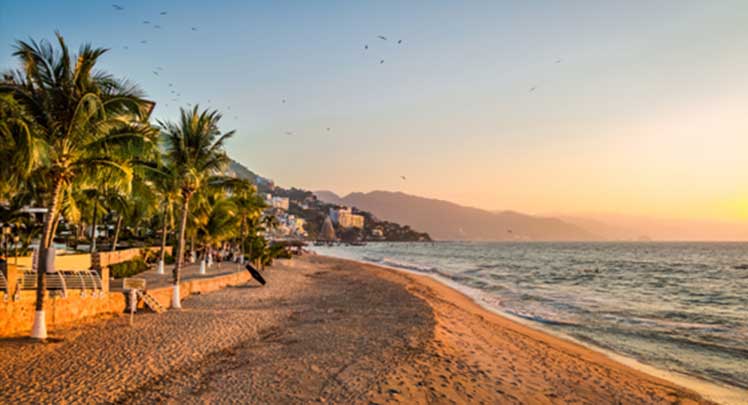 Are you ready to bid adieu to summer with a wonderful getaway? Then plan to visit Puerto Rico, the "Singapore of the Caribbean" during the Labor Day weekend this year. Book flights to San Juan for experiencing the balmy beaches, happening nightlife, world-class museums, thriving food scene and vibrant nightlife. Puerto Rico's capital city will captivate you endlessly. You will never want to leave San Juan once you arrive here to spend holidays.

New York City celebrates Labor Day with fanfare offering something for everyone – Broadway shows, boating, opera, parades, music, art and beer. Head to Jacob Riis Beach, which remains busy throughout the summer, but the Labor Day weekend is special here with the hip scene truly heating up with cool crowds and live musicians. The boardwalk is filled with vendors selling wares ranging from vintage clothing to incredibly delicious food. And, there are numerous picnic tables for you to hang out. It's no wonder that NYC indeed promises some really good time ahead during the Labor Day weekend.
The year-round party destination New Orleans keeps attracting scores of tourists incessantly. Whether you are looking for an excitement-filled weekend, fabulous cuisine, and live jazz and happening nightlife, you will find it all here and a whole lot more in New Orleans. This truly rocking destination guarantees a wild Labor Day weekend for all. Get ready to join in the fun and revelry with parades, parties and the contest for its annual Southern Decadence event. Bars also host many events, including drag shows, DJs and live music.

If you are desperately looking for an urban escape then Chicago is undoubtedly one of the fascinating Labor Day getaways. A slew of events are just waiting for you during this Labor Day weekend. Planning to attend one more Chicago summer festival? Then visit the Millennium Park for the Chicago Jazz Festival. Dance away at the North Coast Music Festival, or head to the Navy Pier to enjoy a seafood feast at the Great American Lobster Fest. Want to do something more? Explore some of the best museums in Chicago or ride go-karts at Neon Summer. You got to do lots more during your Labor Day weekend getaway in Chicago.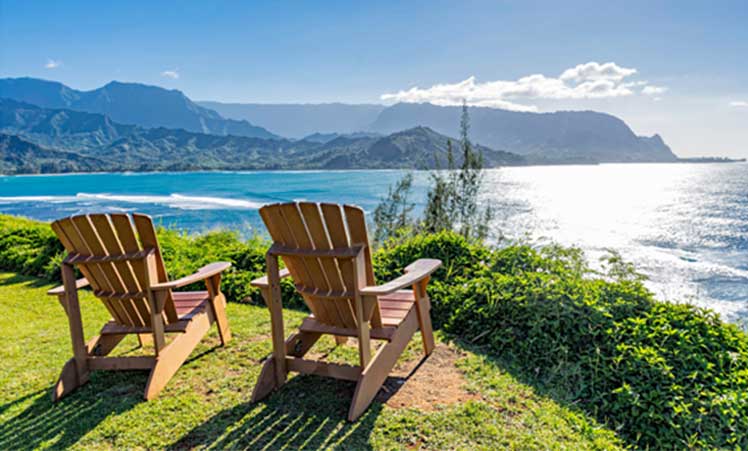 There's nothing better than celebrating the end of summer by visiting Kahului in Hawaii Islands. The land of eternal summer and a tropical paradise is beckoning you. Whether you are visiting Kahului with your family, friends or sweetheart, enjoy Labor Day weekend with barbecues and picnics. Spend quality relaxing time at the beach or go hiking. Indulge in water sports such as diving, snorkeling, fishing or boating. Finally, conclude by partaking in a traditional luau for a Labor Day cookout, which is simply unforgettable.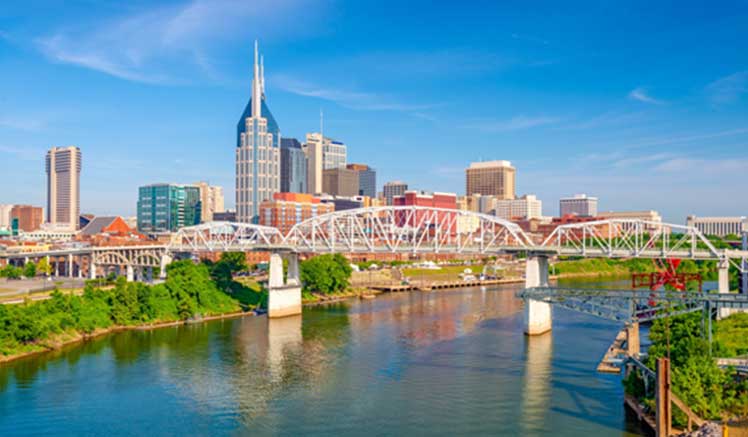 It's time for you to take a break and have some fun this Labor Day weekend in the Music City of Nashville. Get ready to celebrate this wonderful weekend with live music, sports, awesome events, laugh out loud comedies, performances and art exhibits. If you want to do something more than just enjoy the day relaxing at one of the many lush parks and enjoy a picnic. Spend some time enjoying the lakes and rivers in the city. The flourishing food scene is also worth checking out. No matter what, plenty of fun and activities await you in Nashville during Labor Day weekend.
Labor Day weekend in the scenic, high-elevation Salt Lake City in the State of Utah is something really memorable indeed. The spectacular views of the Great Salt Lake and the snowy Wasatch Range mountains are not something to be missed at all. Make the most of your holiday here with celebrations, events and local activities. Whether you are looking for family-friendly happenings, music or sports, there is something for everyone in Salt Lake City whenever you visit for the happening Labor Day weekend.
Plan your Labor Day weekend getaway by purchasing last minute flight deals at lowest prices ever with FlyOfinder now. You really deserve a much-needed break to one of these exotic destinations. Rejuvenate and recharge your batteries with a splendid vacation like never before!