Best Things to Do in Texas
Friday, April 01, 2022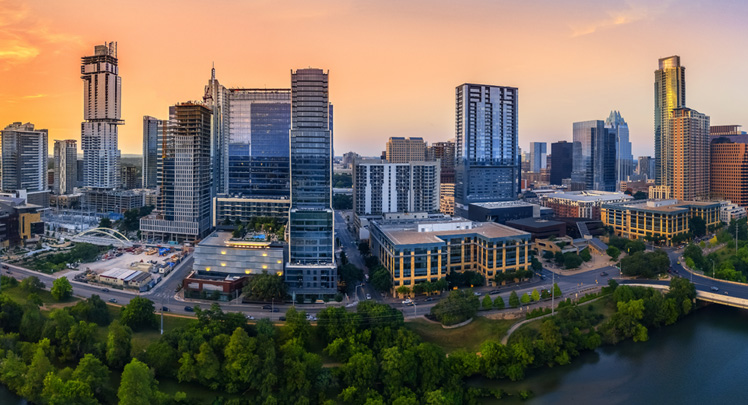 Best Things to Do in Texas
Texas is one of the most visited states in the United States. It is the 2nd largest state in the United States by both area and population. There are near limitless numbers of tourist destinations in Texas. From crystal-clear waterfalls to dramatic caves and from beautiful cities to small towns, everything you can have listed in your tour buckets to Texas. Houston, San Antonio, Dallas, Austin, and Fort Worth are the biggest cities in Texas. The state is known for its sunny weather, crazy roller coasters, amusement parks, museums, and beaches. Here is a list of a few locations and the best things to do in Texas.
Things to do in Austin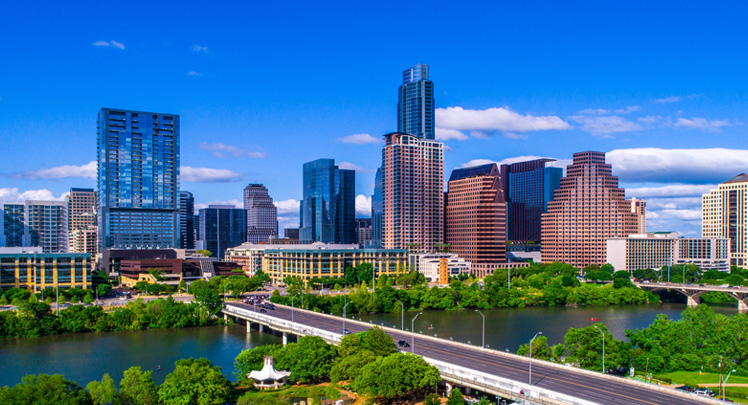 Austin is the capital of Texas where you can find free travel guides for you and your companion. Austin is also known for its magnificent architecture around the city. There are many themed tours you can join in when travel to Austin like Architecture Tours, Cultural Tours, Historical Tours, Film Tours, Art Tours, and Ghost & Vampire Tours.
Architecture Torus in Austin: Half-day Private Dallas Highlights tours by train, Austin Art and Architecture Bicycle Tour and Historic port, Pirates and Architecture Bus tour are included in the Architecture torus.
Cultural Tours in Austin: Classic Waco Tour, One-hour John F Kennedy Association Walk-in Tour, and many more are considered as cultural tours. Apart from the featured torus, there are several places of attractions in Austin. Austin Aquarium, Zilker Metropolitan Park, South Congress Avenue, Lady Bird Johnson Wildflower Centre, and Mount Bonnell are few names of the top attractions in Austin.
Things to do in Houston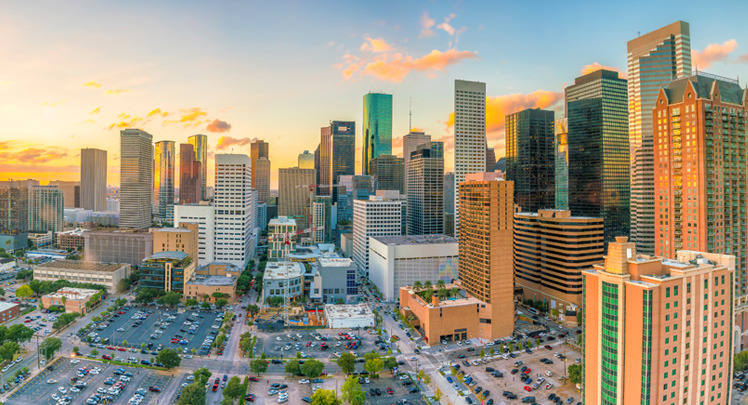 Houston is the most populous city in Texas and 4th more populous city in the United States of America. There are many places to visit when you book a flight to Houston such as Minute Maid Park, famous Space Centre Houston, The Cockrell Butterfly Centre, and Houston Museum, etc.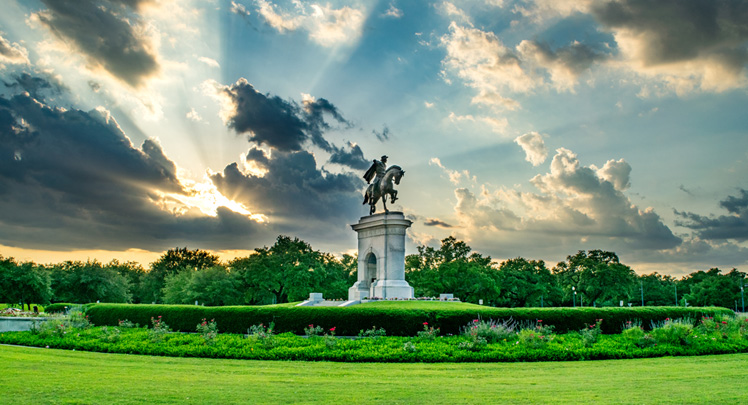 The Houston Museum of Natural Science is a natural history museum in Hermann Park. This is one of the most visited museums in the United States. Around two million visitors come here each year. If you have a fascination for natural science and dinosaurs, this place will provide you a fantastic experience of natural science. You can visit the museum with a general ticket for three hours from the time of entry. You will get access to the permanent exhibitions including popular galleries such as Ancient Egypt, Texas Wildlife, and the largest dinosaur hall.
Space Centre of Houston is also one of the most visited attractions in Houston. The center features more than 400 space artifacts and numerous permanent and traveling exhibits.
Things to do in Dallas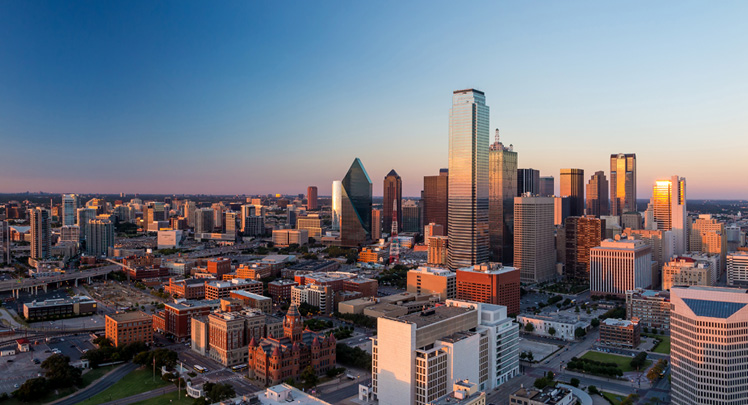 Dallas is one of the most attractions in Texas. It is the ninth most populous city in the United States. It is one of the modern metropolises in North Texas and is a commercial and cultural hub of the region. Dallas is famous for its Sixth Floor Museum at Dealey Plaza, Reunion Tower Observation Deck, Dallas Museum of Arts, Perot Museum of Nature and Science, and The Dallas Arboretum and Botanical Garden, etc.
The Sixth Floor Museum at Dealey Plaza: The museum is dedicated to remembering one of the nation's most tragic moments: the assassination of President of John F. Kennedy. As soon as you enter the museum, you will be introduced to the historical context with multimedia exhibits. These exhibits describe the political climate of the early 1960s.
The Dallas Arboretum and Botanical Garden: It is one the most attractive places in Dallas and is spread on 66 acres of land. The garden is famed for numerous collections of plants and trees. The Dallas Arboretum and Botanical Garden are also available for seasonal outdoor festivals, concerts, art shows, and educational programs.
Apart from the above activities and tourist attractions in Texas, there are many more things to do in Texas.
Visit The Alamo - San Antonio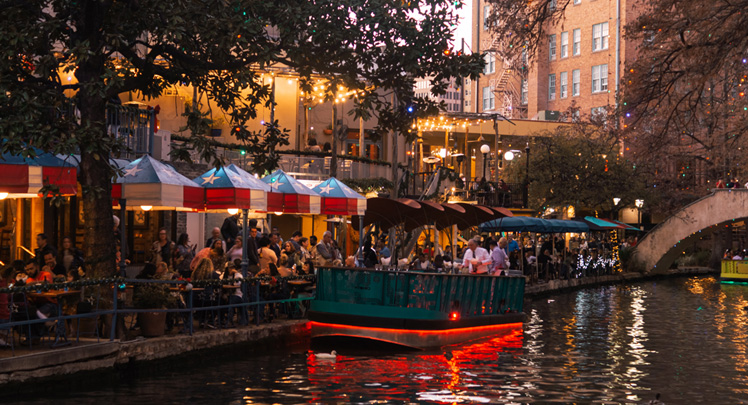 The Alamo is one of the best military attractions in Antonio. It is one of the most iconic sieges in history. It was a battle in which a whole company of Texans decided to make the Alamo into a fort. By visiting there you would be able to understand the happening of the siege and learn about the firearm technology the Texans had at that time.
Six Flags Fiesta Texas in San Antonio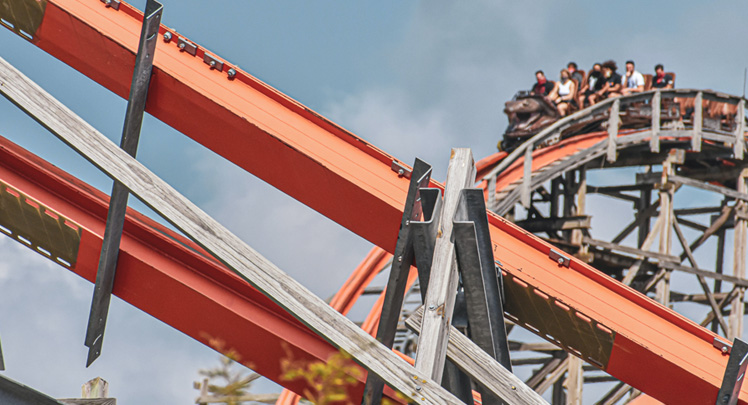 It is an amusement park and well known for its massive and crazy rides. You can find different types of rides inside the park such as family rides, kids rides, and water park rides. Some of its famous rides are Poltergeist, Scream, Sky Screamer, Krypton Coaster, and Joker Carnival of Chaos. It is a good place for shopping and dining with your family and friends inside the park.
Gate Your Kids to Fort Worth Zoo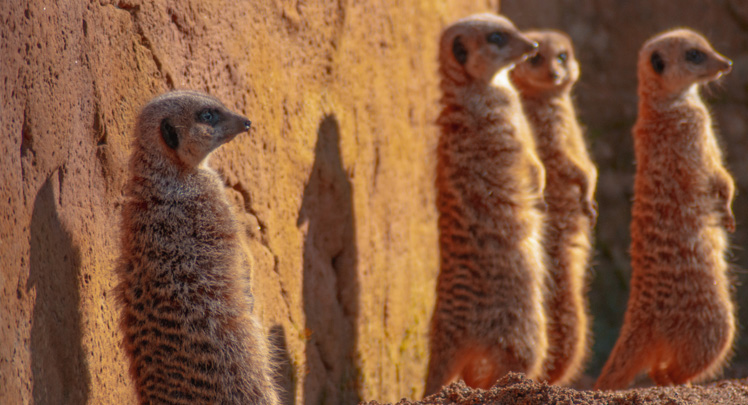 ForthWorth Zoo is one of the most famous tourist destinations especially for kids where you would be able to find 542 species of animals such as mammals, birds, and ectotherms. Out of 542 species of animals, 68 are listed as endangered. If you have kids with you visiting Texas you should visit the ForthWorth Zoo for a wonderful experience.
If you are visiting Texas and are currently planning your trip, you have solid reasons to get overwhelmed by visiting Texas. Take a break with your friends, family, and partner from day to day lives, explore Texas on your next visit. The Lone Star State is full of entertainment with great value of its historical importance and educational experience.
This is the right time to pack your bag to enjoy Texan vacations with your loved ones. Call FlyOfinder at +1-571-378-7016 or visit us to avail best ever deals on all flights to Texas.