American Airlines No Change Fee Policy - Scrapping Fees for long-haul Travelers in some International Flights
Wednesday, December 02, 2020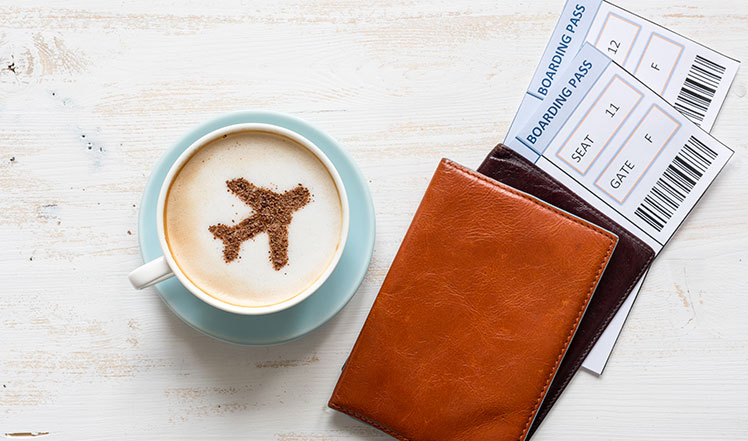 American Airlines No Change Fee Policy - Scrapping Fees for long-haul Travelers in some International Flights
American Airlines has changed its strategy in an attempt to attract passengers to take its long-distance flights. American Airlines, which was charging a change fee of up to $750 for international travel, has now decided to abandon it. The hefty change fee was also not taken kindly by the travelers, who had switched over to other airlines. American Airlines change fee policy has now been revisited, and the airline expects to bring the travelers back to its fold by deciding to scrap change fees for international flights.
American Airlines media relations department in a statement said, "Change fees will cease on flights originating in North or South America for all but the cheapest "basic economy" fares."
The new American Airlines change fee policy will cover most of the long-haul international flights operated by the airline. The recent decision has come after major U.S. carriers had earlier this year announced that they were finally eliminating change fees on domestic flights even after COVID-19 pandemic abates.
American Airlines' decision to give up the lucrative charges on international flights shows that the airline is desperate to revive international travel, which nearly vanished since March this year after the outbreak of coronavirus pandemic. According to the Transportation Department, American Airlines had earned $800 million from change fees in 2019, part of a $2.8 billion revenue from all fees earned by the top 10 U.S. airlines. Also, domestic travel has also suffered hugely this year and is at just 35% of 2019 levels, while international travel is down even more.
Vasu Raja, Chief Revenue Officer of American Airlines, said, "We are committed to making travel easier for our customers who fly on American. By eliminating change fees, we're giving customers more flexibility no matter when or where they plan to travel."
Range of fees dropped by American Airlines in 2020
American Airlines recent announcement to scrap change fees for international flights has come following an earlier decision by the airline to end change fees on domestic and short-haul international flights. Similar to international flights, the earlier policy was applicable to all fare types except Basic Economy tickets.
Updated, American Airlines flight change policy is being seen as passenger-friendly and a vigorous effort to encourage new international bookings, which was gravely impacted due to COVID-19 pandemic. This year, American Airlines dropped $200 change fee on most domestic and international flights when traveling in North America and South America. The $150 mileage reinstatement fee was also dropped by the airline, which was charged when canceling an award ticket. The $75 standby fee for same-day domestic standby travel was also dropped by American Airlines, as well as the $35 service fee was axed too when booking a ticket on phone.
It may however be noted that a change fee will still be applicable on Basic Economy tickets, whether flying domestic, short-haul international, or long-haul international. The traveler will also have to pay the fare difference if the fare is higher on the flight which the traveler wants to be changed to.