5 Cheapest Destinations for Columbus Day Weekend Travel
Friday, September 27, 2019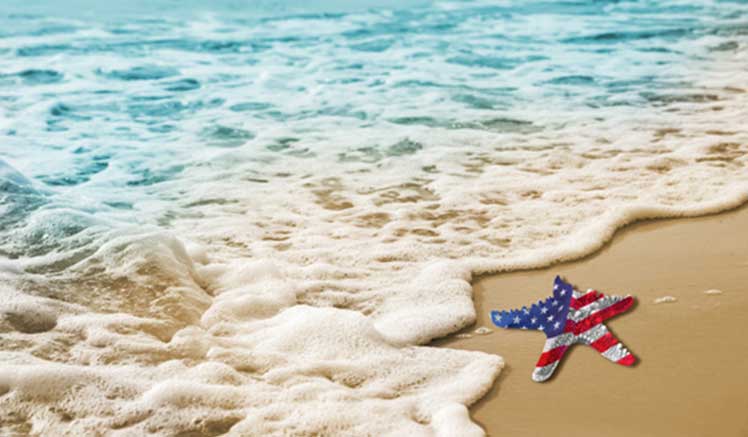 Columbus Day weekend travel is absolutely the perfect way to enjoy some respite with a quick holiday in October even as autumn weather is in full force.
Columbus Day is a public holiday in USA and honors Christopher Columbus' discovery of the New World in 1492, and is being celebrated in the country since 1892.
Get ready to search for Columbus Day flight deals now as Columbus Day is just approaching. It's high time to enjoy three-day weekend with amazing discounts.
Book cheapest Columbus Day travel deals from FlyOfinder now and visit some of the top U.S. destinations where unique celebrations are held to commemorate Columbus Day.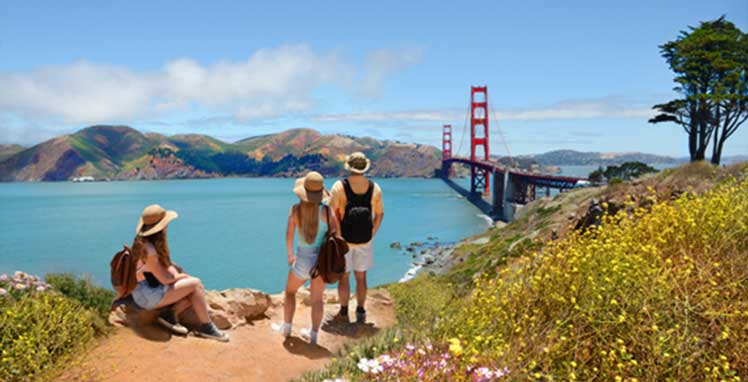 Columbus Day celebrations in San Francisco are especially worth checking out. The city boasts of the oldest Italian-American celebration in the country. The Italian Heritage Parade on Columbus Day is more than 140 years old. The admission to the parade and other activities on this day is free. It's a great time for families to see and experience Italian-American heritage prominently on display in the city. After you have participated in the parade, the rest of the weekend can be spent exploring the Italian restaurants and bakeries in the North Beach neighborhood.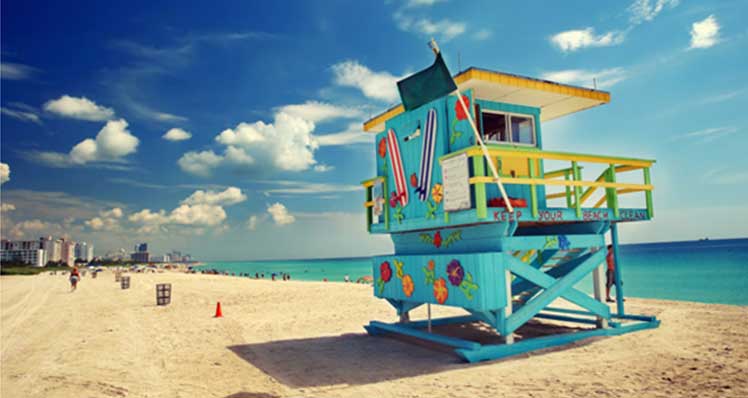 Columbus Day is a huge festival in Miami. This annual celebration attracts large tourist crowds from several parts of the United States for taking part in the festivities. The bi-country event 'The Miami Broward One Carnival' held in the Miami-Dade County Fairgrounds is the main highlight of Columbus Day along with several other festivities being held throughout the city proper. The Parade of Bands is the official start of the celebrations. The event includes the celebration of the Caribbean heritage, culture and traditions through music, dance, entertainers, food, and much more.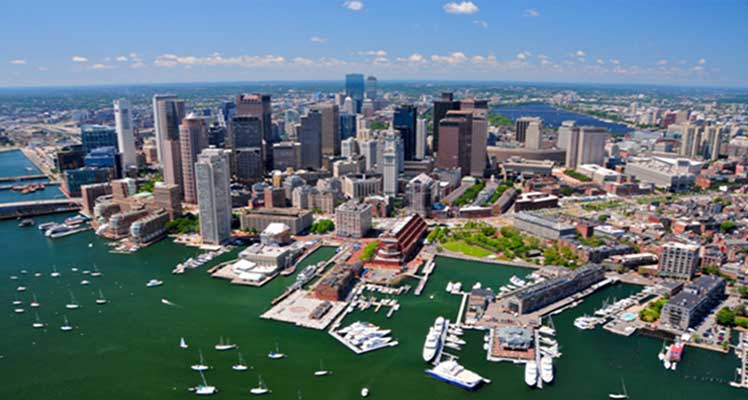 Columbus Day is usually quite a busy weekend in Boston. The Columbus Day in the city is celebrated with a special parade, sports events, a huge Columbus Day sales at retail stores across the city, and fall harvest festivals. The Columbus Day parade is a major attraction. It's typically a mixture of modern and colonial military marches, brass bands, floats, vintage automobiles, politicians, and plenty of marching groups.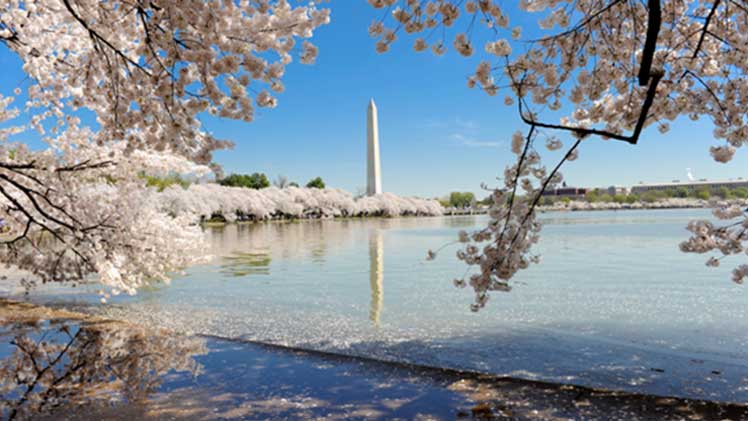 The annual Columbus Day celebration in the country's capital Washington, DC begins with a wreath laying ceremony at the Columbus Memorial Statue, located at Union Station. The ambassadors from Italy and Spain attend the wreath laying ceremony along with the general public. The Columbus Day in the city is marked by many performances, including those from groups and organizations like The Knights of Columbus and the U.S. Marine Band. A U.S. Marine Color Guard performance is also held, and the U.S. Park Rangers traditionally gives speeches during the event.
With so much to see and experience, the extended Columbus Day weekend is undoubtedly the perfect getaway break!