Spring Destinations - US & Beyond
Wednesday, February 16, 2022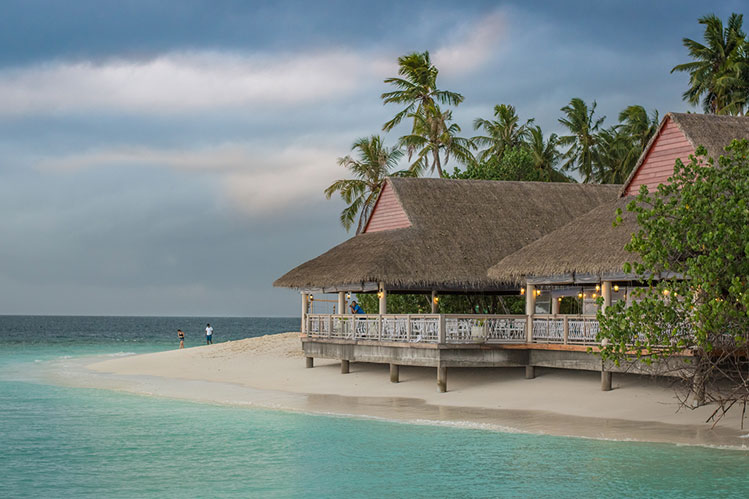 Winter has faded away. Surprisingly, outbound and domestic travels are on the rise once again. With things seeming hopeful, it's time to explore spring destinations. Those with itchy feet find it crazy to stay back home. While air tickets are again on high sale, you do not have to shell out a fortune. So, where are you going this spring? No clue? We've collected a few affordable and best spring break destinations in the US and beyond where you can travel easily, leaving behind the cares of this world and enjoying life to the full.
Whether you want cheap airline tickets for a thrilling spring break, unpublished airfares, airlines flight reservations to your dream destination or travel advice, dial FlyOfinder at +1-571-378-7016 to get the best travel deals and solutions.
The United Kingdom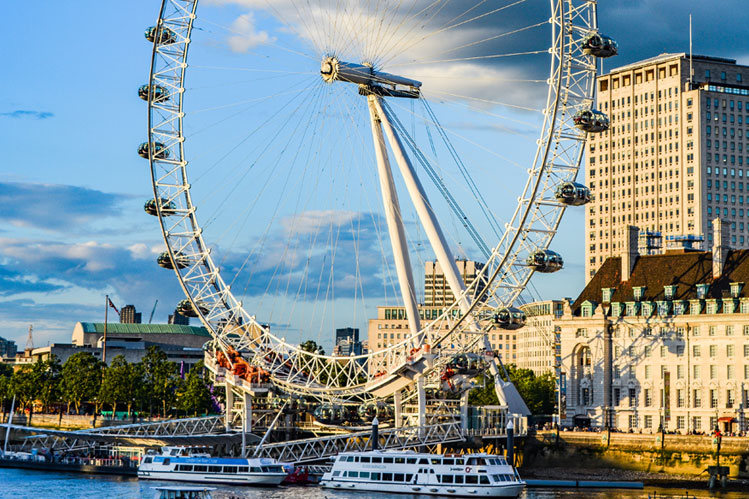 It might not come as a surprise but UK stood among the most-visited spring break destinations by American tourists. Almost 4 million Americans traveled to the UK in 2018 for all the right reasons. Americans are drawn towards places with a wealth of culture, history, shopping and sightseeing, and the UK has plenty - rolling hills in England, beautiful hamlets of Ireland and Scotland, historic structures in London and Manchester. With several flights between US and UK, it's pocket-friendly and easily reachable within 7-8 hours (JFK to London).
Top Spring Break Destinations in U.K
Brighton, Bristol, Cambridge, Cornwall, The Cotswolds, Harrogate, The Lake District, Norfolk, Skomer Island, Swansea Bay and The Yorkshire Dales.
Which airlines fly from US to UK?
American Airlines, Delta, United, Finnair & British Airways—all fly direct from the United States to London.
Brazil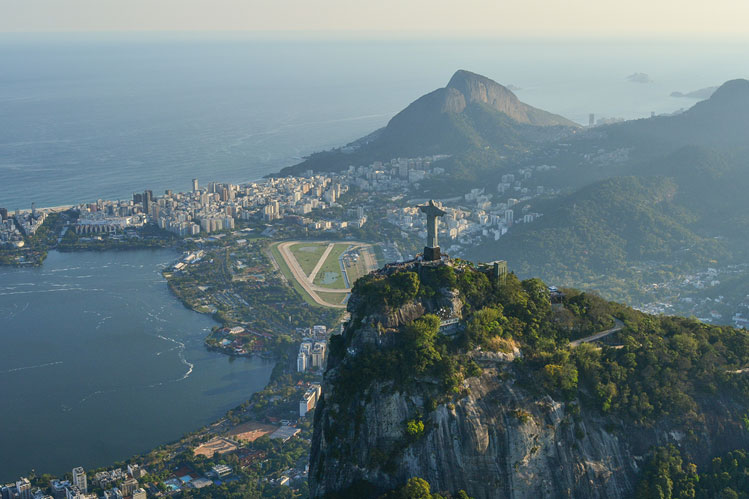 Did you know 80% of Brazilians love to have American tourists in their country? While Brazil is legendary for its energetic community, culture, food, festivals and warm sun, Springtime is also celebrated as the pompous and outrageous Carnival in the entire country, especially in Rio de Janeiro. Americans love beaches and Brazil has more than 1,200 of them. And, then there are spectacular natural wonders such as Amazon Forest, Iguazu Falls and much more for an amazing spring break.
Top places to visit in Brazil in Spring
Cristo Redentor (Christ the Redeemer), Iguaçu Falls, Copacabana, Ipanema, Ouro Preto, Amazon Forests, Pernambuco Beaches.
Which airlines fly from US to UK?
American Airlines, GOL & Azul fly frequently from the United States to Brazil. Other airlines include Aerolineas Argentinas, Aeromexico, Avianca, Copa, Delta, GOL Linhas Aereas S.A., JetBlue Airways, LATAM Airlines Group.
Italy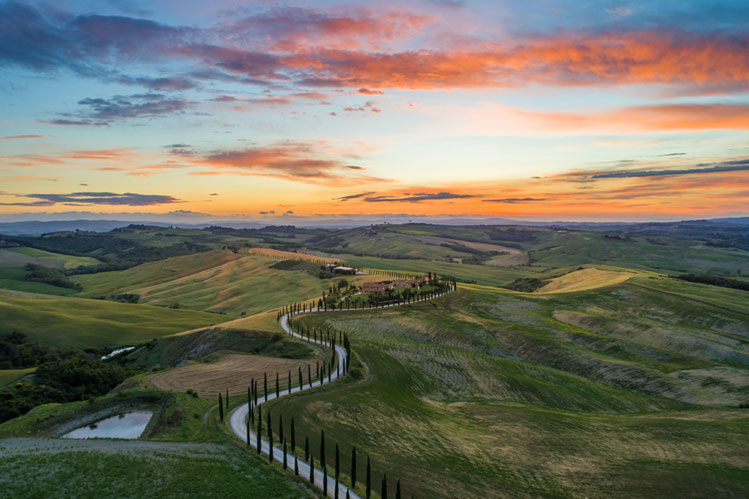 Okay, before you go bonkers thinking that Italy is too crowded, hear me out: the destination is laid-back and tourist-free in Spring than summer. Especially Lake Como - It is the most beautiful place adorned with green mountains leading to the lake, Italian-designed villages, expansive lush meadows and romantic lakeside dining. With Spring aroma in the air, feel royal, aristocrat vacation taking a dip in the ancient hammam. Plus, the sun-soaked streets of Rome and Milan ooze fresh Italian coffee and food. With a vault of festivals such as Wine Celebration, Gelato Fest and others, do not miss a slice of heaven this spring.
Top places to visit in Italy in Spring
Rome, Florence, Milan, Naples, Venice and Lake Como
Which direct airlines fly from US to Italy?
Delta Airlines, United Airlines, American Airlines, Norwegian Airlines, Alitalia, Air Italy, Emirates Airline.
The UAE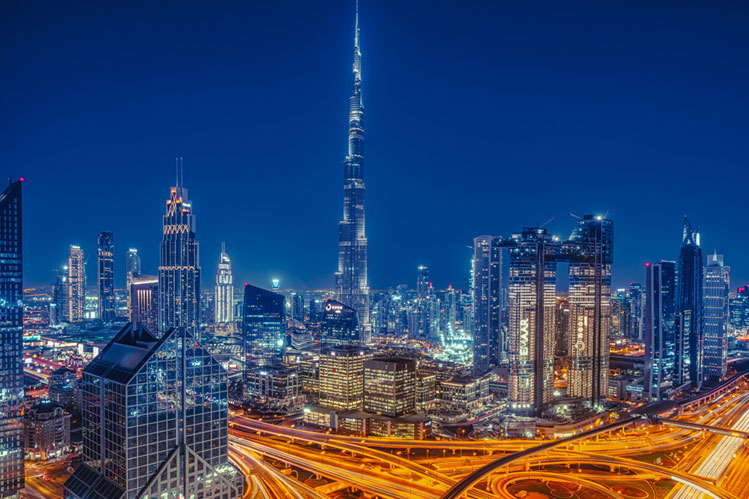 Being one of the best spring vacation spots, the UAE has seen some 400,000 Americans flocking to the Emirates to grab some warm sand and sun. Spring in the UAE is a time for fresh colors and new blossoms. It's neither too hot nor cold. If you love the outdoors, the wonder of the UAE is heaven for all travel freaks. Moreover, its classy hotels, man-made wonders, desert safaris, and nightlife have lured American tourists during spring. Even hotel discounts and sightseeing packages are low in spring. If you decide to visit UAE in the spring months, make sure to negotiate hotels and tour packages for a good price.
Top places to visit in the UAE in Spring
YAS Waterworld, Wathba Wetland Resort in Abu Dhabi. Miracle Garden Dubai, Ski Dubai, Global Village, Laguna Waterpark, Burj Khalifa, Dubai Mall and Jebel Hafeet. Wadi Bih and Hajar Mountains in Ras al Khaimah.
Which airlines fly from US to UAE?
Emirates, JetBlue & Etihad Airways fly the most frequently from the United States to the UAE.
The Dominican Republic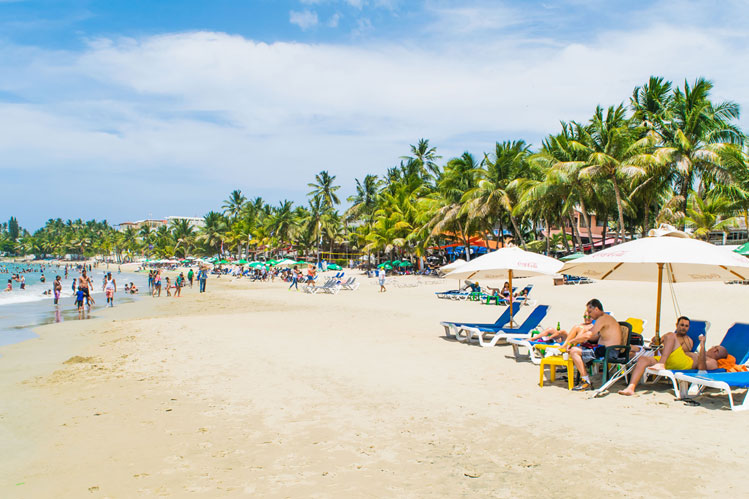 If the Caribbean has a slice of heaven better than others, it's the Dominican Republic, the island where Christopher Columbus stopped. Being one of the best spring break destinations for Americans and Brits both, it received 7 million tourists in 2017 out of which 3 million were Americans alone. Some reached by air in 4h 33m and others via cruise ship at Amber cove cruise port. At DR, tourists head towards the immaculate beaches for water sports activities, ancient sights and opulent resorts. To explore island life, hopping from Punta Cana and Santo Domingo is a favorite for many.
Top places to visit in the Dominican Republic in Spring
Punta Cana, Sosua, Bayahibe, Samana, El Limon Waterfall and Playa Rincon.
Which airlines fly from US to the Dominican Republic?
JetBlue, American Airlines & Emirates fly frequently from the United States to the Dominican Republic.
Mexico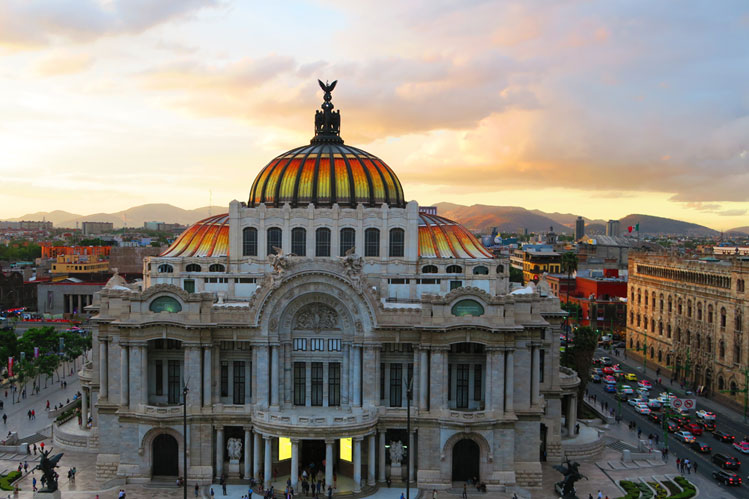 Known for ages as the most charming destination in the southern part of the USA and one of the best escapes for spring break travel, Mexico is amazing before the summer heat descends in June. Crowded mostly by Americans, Mexico offers adventure opportunities with sun-seeking spots in Playa del Carmen right from the beginning of spring in March. Moreover, the destination is famous for spicy cuisine, festive drinks, and some of the best beach destinations in the world. Spring is also the time for Spring Equinox Festival plus, Carnival, Lent and Easter are overwhelming. Spring breakers love to party hard and Mexico is the hub for a thrilling nightlife with many delights.
Top places to visit in Mexico in Spring
Cancun, Guadalajara, Los Cabos, Tijuana, Ensenada, Puerto Penasco, Tulum and Puerto Vallarta, Chichen Itza
Which airlines fly to Mexico from US Airports?
American Airlines, United, Aeromexico, Volaris, British Airways, Air Canada, Qatar Airways and Delta fly non-stop to Mexico.
Florida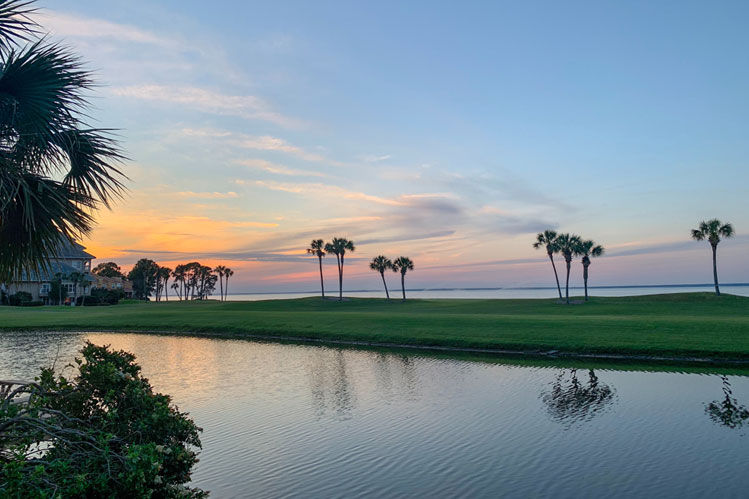 Springtime and Florida have a close connection and both together offer fun-filled times for families and solo travelers as well. With a mix-up of warm days and cool nights, Spring is the perfect time to enjoy the outdoors in Florida. For spring break spots in USA, just make a weekend getaway and soak up Florida's lovely weather. If you swing by May, you can visit St. Pete's newly-built pier that offers a huge place to drink and dine, shop for local items, enjoy live music, go fishing and swim in the lake. Do not miss out on Strawberry Festival, Gasparilla Music Fest and Epcot's International Flower & Garden Festival.
Top places to visit in Florida in Spring
Fairchild Tropical Botanic Garden, Vizcaya Museum & Gardens, Wekiwa Springs, Weeki Wachee Springs, and Juniper Run, St. George Island State Park, explore Siesta Key, Clearwater, and Fort Walton beaches.
Which airlines fly to Florida from US Airports?
American Airlines, JetBlue & Delta fly frequently from the United States to Florida.
California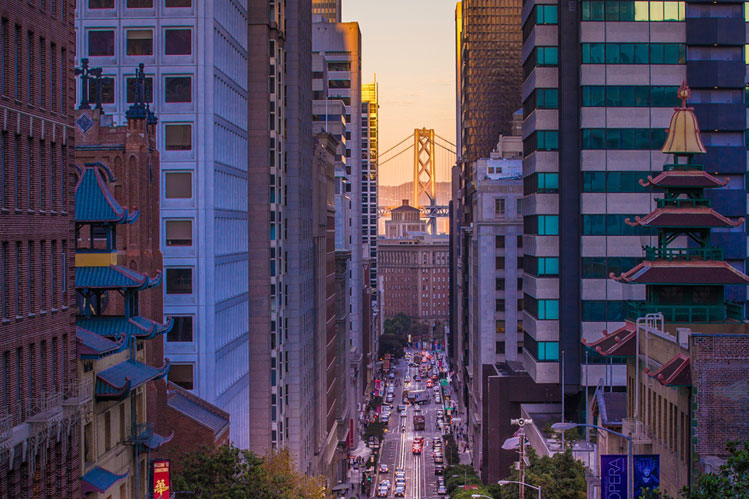 Out of the four American seasons, The Golden State is one of the best places to go for spring breaks. There is so much to see, experience and admire in the land of Wine and Coasts. Most popular, Disneyland Park and California Adventure Park are joyful places for all. Spring sets the stage for Chefs Festival with mouth-watering dishes. For people who love sunshine, San Diego is the perfect place to revel around sunny beaches and mind-blowing culture. Explore Legoland, Sea World and San Diego Zoo with your kids. Keeping all aside, San Francisco tops as a wonderful destination for spring break. Whether you drive, walk or bike, you'll never run out of options. Also, the April Festival schedule includes events and openings to enjoy the outdoors and celebrate nature, technology and culture with Cherry Blossom Festival, Apple Blossom Festival, International Chocolate Salon, Easter Egg Hunts, How Weird Festival, Sonoma Valley Film Festival and more.
Top places to visit in California in Spring
Monterey, Mammoth Mountain, San Luis Obispo, Yosemite National Park, Lake Tahoe, Sonoma County, Big Sur, Palm Springs, Joshua Tree National Park, Santa Clara County, Catalina Island, Napa Valley, Los Angeles
Which airlines fly to California from US Airports?
American Airlines, United Airlines & Alaska Airlines fly the most frequently from the United States to California.
As spring knocks, several spring breakers are looking forward to visiting warm destinations and long relaxations from daily chores. This fresh approach to travel solo or in a group as a family during the pandemic involves careful planning and ensuring everyone adheres to international travel restrictions and rules, masking and social distancing. But after nearly two years of staying and working in close quarters, many travel enthusiasts are bonding to create wise and careful notions that might help them escape during spring break. Wherever your soul takes you this spring break, stay healthy and safe. If you wish to travel within US and long to see loved ones or fly across the pond to dip your toes in the sand, FlyOfinder, your friendly, knowledgeable travel experts are there to guide you. Whether you want cheap airline tickets for spring break, unpublished airfares, airlines flight reservations, or travel advice, dial +1-571-378-7016 to get the best travel products and solutions.
Also, read our blog Top Spring Destinations.