Best Spring Break Destinations
Friday, April 01, 2022
Spring is an enjoyable time of the year. The lingering winter's shadow is cast off and flowers begin to bloom. In most US schools Spring Break is announced between early March and mid-April thus making it a popular time for a week or fortnight holidays for both families and students. This is the time when spring breakers can be seen heading to sunny, warmer, tropical destinations for a wonderful getaway. People increasingly start searching for best spring break flight deals thus making it an expensive time for travel as well.
Let FlyOfinder take care of spring break vacation needs by booking flights to some amazing destinations with fantastic deals and discounts, and great savings too.
Here are some of the best Spring Break destinations you should consider visiting in 2020.
Cancun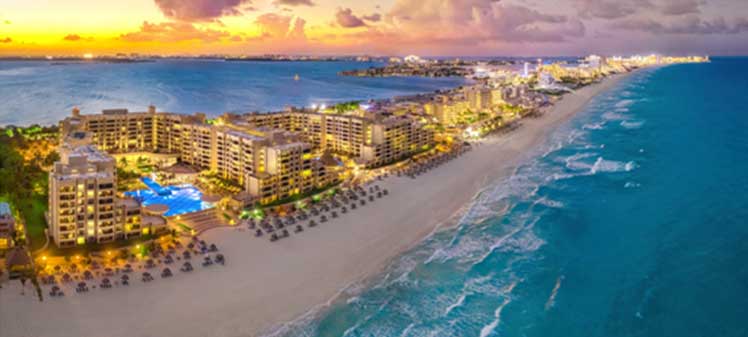 Cancun is one of the top Spring Break destinations attracting thousands and thousands of diehard Spring Breakers every year. With its spectacular beaches, great parties and rocking nightlife, there's nothing more that young holidaymakers could ask for. New daytime party locations and booze cruises are set to offer you the best Spring Break party experience. The spring break atmosphere in Cancun is simply incredible.
Fort Lauderdale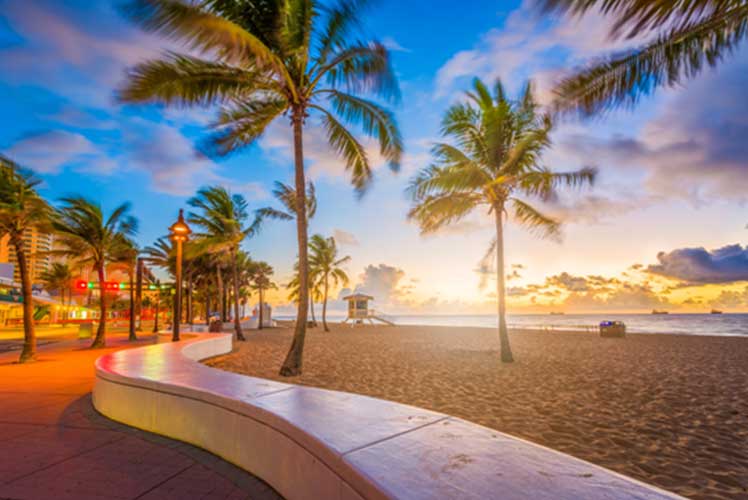 Fort Lauderdale has remained the eternal spring break destination in the United States. Book your cheap flight tickets to Fort Lauderdale without losing further time and get ready to take your spring break gang to south Florida where cruise ships, sailboats, live concerts and insane nightlife are just waiting for you. Fort Lauderdale remains a favorite hotspot for scores of students and families arriving here to enjoy great time at its gorgeous beaches. You are sure to enjoy an unforgettable Spring Break this year.
Jamaica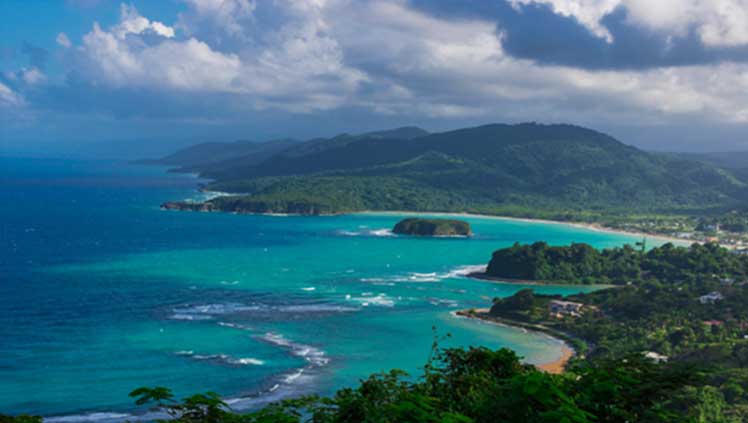 Jamaica, the Culture Capital of the Caribbean, is one of the finest destinations to spend Spring Break weekend. Jamaica offers you an opportunity to get enthralled with a culture-filled and truly diverse vacation. Spend time in the sun lying on the beach, take an excursion to the beautiful waterfalls, experience local cuisines, sail the whole day around the harbour, or dance your night away to reggae music – Spring Break in Jamaica is absolutely a superb experience.
Puerto Vallarta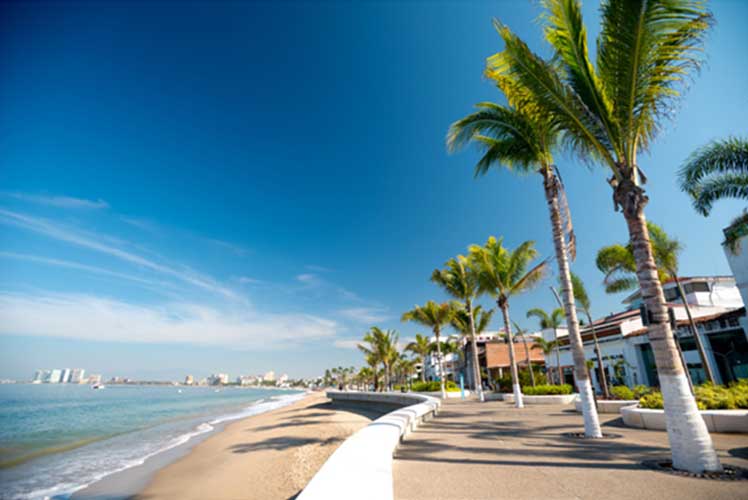 Puerto Vallarta has emerged as one of Mexico's newest trending Spring Break locations. With its fascinating mix of culture, local cuisines and varied nightlife options, Puerto Vallarta is undoubtedly an incredible place for making the most of your spring break holiday. With cheap flights to Puerto Vallarta look forward to a relaxing and enjoyable vacation this spring season.
Punta Cana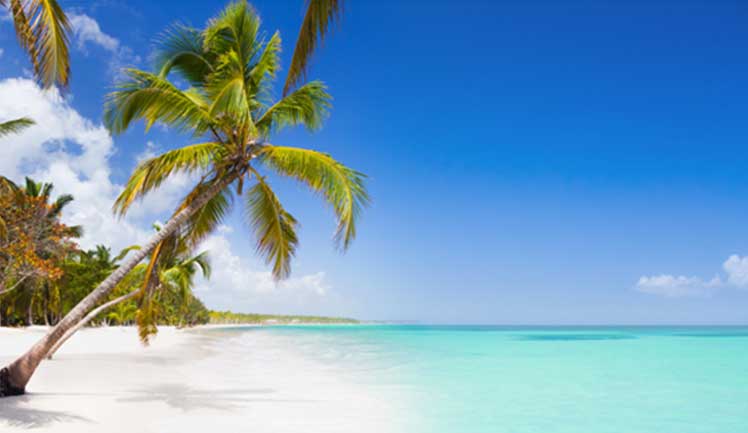 Punta Cana has caught peoples' fancy as the newest Spring Break destination just a few years ago. Today the allure of this magnificent place has steadily increased for thousands of college students. With its numerous all-inclusive beach resorts, incredible nightlife and tons of adventure options, Punta Cana is surely a destination which you shouldn't miss out on for 2020. Whether it's fun in the sun on a gorgeous beach or other popular events, you will find it all here.