Find Columbus Day Travel Deals with FlyOfinder!
Friday, September 27, 2019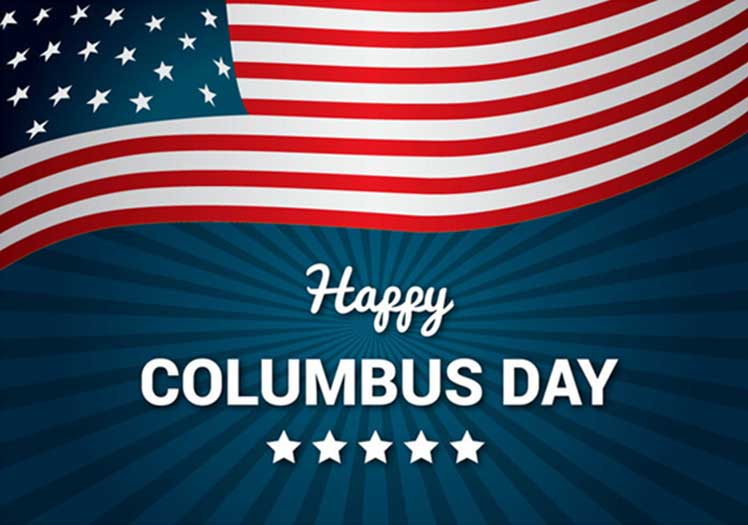 Columbus Day is round the corner, and it's high time to plan your Columbus Day getaway to an exotic destination. You absolutely need a much-deserved break for Columbus Day, which falls on the second Monday of October every year.
Plane tickets have started to become expensive with the increasing travel demand. However, there's still time for you to get some of the best flight deals with FlyOfinder even at the last minute.
All You Need to Know for Columbus Day Travel
Why is Columbus Day Celebrated?
Christopher Columbus was an Italian explorer. He was a native of Genoa, Italy. However, King Ferdinand and Queen Isabella of Spain were the ones to finance most of his explorations. The Italian Americans had over the years decided to honor his achievements. It was in New York City that the 300th anniversary of Christopher Columbus landing was celebrated in 1792.
A century later the 400th anniversary was celebrated throughout the United States through a presidential proclamation in 1892 by President Benjamin Harrison. The later half of the 19th century saw Columbus Day being celebrated by a large number of Italian Americans in many cities.
Finally, Columbus Day was declared a national holiday in 1937 by presidential proclamation.
The Columbus Day holiday initially began as a small celebration and later on became a national day of commemoration to honor the explorer who played a key role in changing the course of world history through his discovery. It was first in 1866 that the Italian American community in New York City resolved to dedicate a day of celebration for their ancestors. Afterward, the Italian Americans throughout the country started to organize parades, banquets, and festivals to honor Columbus and thus October 12 was officially proclaimed to be Columbus Day, and the holiday is being celebrated on the second Monday of each October since 1971.
When will Columbus Day 2023 held?
This year Columbus Day is going to be celebrated on October 09.
Where is Columbus Day celebrated in America?
Columbus Day is celebrated with fanfare and great fervor in New York and California. Columbus Day is however not recognized by the American states of Maine, Alaska, Florida, Vermont, South Dakota, New Mexico, and Hawaii. They instead celebrate it as Indigenous People's Day. It is celebrated as Discoverer's Day in the State of Hawaii.
Which places should I fly on Columbus Day Weekend 2023?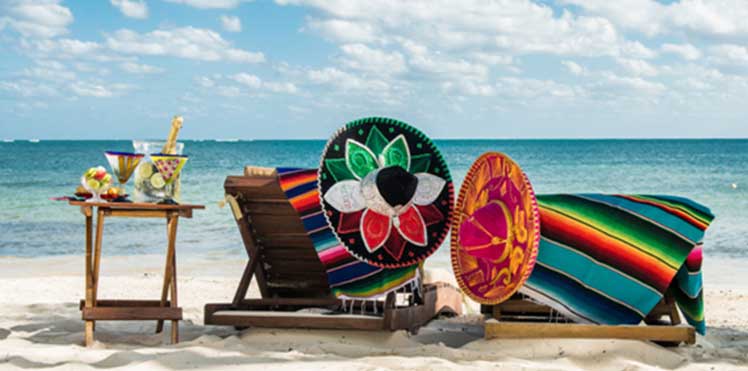 There are many places in the USA where Columbus Day Weekend can be spent with unlimited fun and entertainment. These places include Miami (Florida), San Francisco and Big Sur (California), Las Vegas (Nevada), Savannah (Georgia), New Orleans (Louisiana), Philadelphia (Pennsylvania), Boston (Massachusetts), and Washington D.C.
When should I book Columbus Day flights?
It's better late than never. You should make haste and book your Columbus Day flights with FlyOfinder right away to get low prices and the best deals. Ideally, attractive airfares for Columbus Day travel are available when booked 30-45 days in advance. Time is running fast. Hurry and book during the end of September to get great discounts on Columbus Day flights with FlyOfinder.
Tips for Getting Cheap Flights for Columbus Day 2023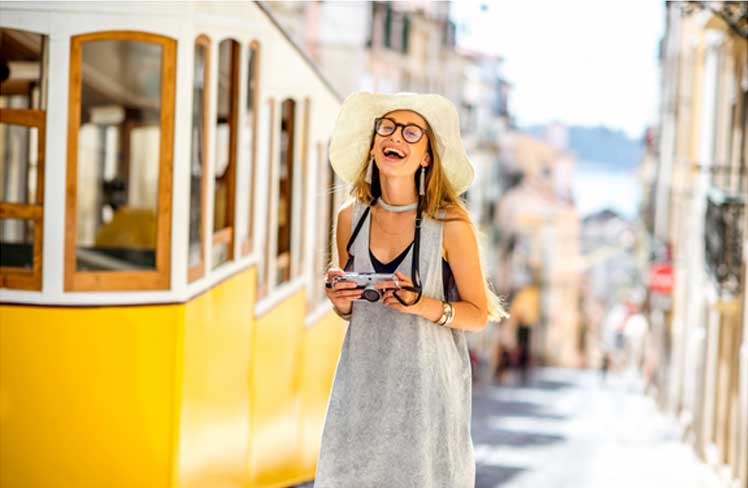 Budget airlines are great to fly. They offer the lowest airfares. Major budget airlines to consider include JetBlue, Frontier Airlines and Southwest Airlines
Choose off-peak hour flights to get cheap tickets for Columbus Day travel
Booking connecting flights will help you get cheap airfares
Save on flight tickets by redeeming your award miles
Why wait when much time has already been lost? FlyOfinder will fulfill your desire with its last-minute Columbus Day flight deals. Hurry and get your dream discounts now! Looking for Columbus Day deals? Avail exclusive airfare deals from FlyOfinder and make your travel fun and budget-friendly. Call +1-571-378-7016 to book now and indulge in a vacation keeping budget-related worries aside.
Also Read: 5 Cheapest Destinations for Columbus Day Weekend Travel