Cheap Caribbean Destinations for Budget Travellers
Thursday, April 28, 2022
The Caribbean with its crystal blue seas and gorgeous beaches has been one of the most alluring Caribbean destinations in the world since ages. However, enjoying a vacation in the Caribbean can be quite challenging with cost of accommodations quite expensive. A vacation in one of the beautiful islands here is still possible when traveling on a budget.
We at FlyOfinder have always cared for you and know how important it is to keep your travel expenses down while enjoying a vacation in a tropical paradise like the Caribbean. Browse through our exclusive list of top five (5) Caribbean destinations for budget savvy travelers. Experience the Caribbean wonders like never before while keeping your costs within desired limits.
Punta Cana, Dominican Republic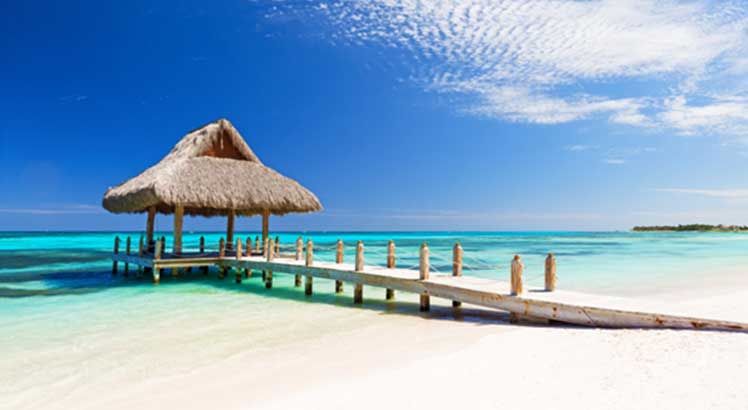 Punta Cana, situated in the Dominican Republic's easternmost part, is a renowned holiday resort destination for decades. With its 32-km-long coastline shared by the Atlantic Ocean and the Caribbean Sea, gorgeous beaches, swaying palm trees and plenty of water sports, enjoying a vacation in this stunning island is a dream-come-true for every tourist. If you are on a budget then you have come to the right place where a meal will cost you $7 and a stay in a 3-Star hotel room will cost $56 per night. Book cheap flights to Punta Cana right away for a memorable holiday!
Montego Bay, Jamaica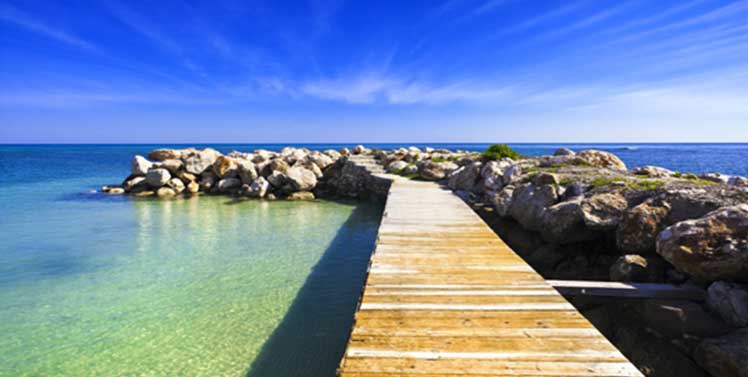 If you are dreaming of next Caribbean getaway then consider taking flights to Montego Bay, Jamaica's 2nd largest city and its indisputable tourist capital. This resort destination is a perfect place for all those looking forward to relaxing on the beach, sipping cocktails by the sea, or enjoy snorkeling in the azure waters of the bay. Popularly called "MoBay" by native Jamaicans, Montego Bay is an affordable destination for year-round entertainment and duty-free shopping. Food in Montego Bay is super cheap. The cheapest meal here will cost you $4, while a stay in a 3-Star hotel room will be at $83 per night.
Puerto Plata, Dominican Republic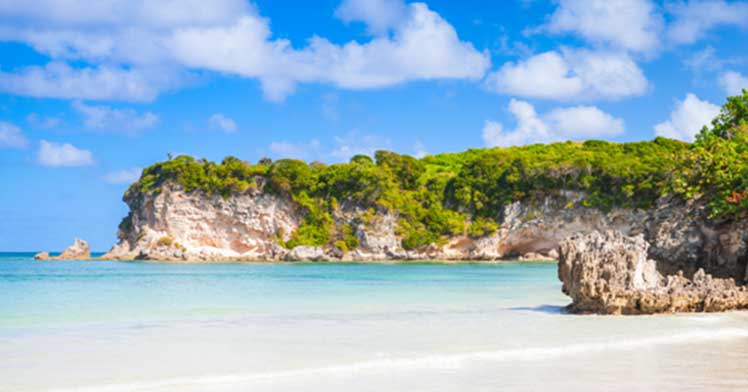 Puerto Plata is an ideal vacation destination for all those seeking a Caribbean getaway in northern Dominican Republic's less-busy destination than Punta Cana. A vacation here appeals to people with varied budgets and tastes. Whether you are a history lover who wants to see colonial architecture, or a water sports lover looking forward to enjoy swimming, fishing or surfing, or a beach lover seeking sun, sand and fun, you will find it all on your affordable Puerto Plata trip. Food and accommodation are cheap with a meal costing at $6 and a 3-Star hotel room at $67 per night.
San Juan, Puerto Rico

San Juan, the capital of Puerto Rico, is one of the most visited destinations in the Caribbean. With its endless array of stunning beaches, superb food and colorful architecture, San Juan offers it all. Get ready to discover and get amazed with this tropical beach paradise superior to all others in the Caribbean. This wonderful island destination will entice you forever.
Curaçao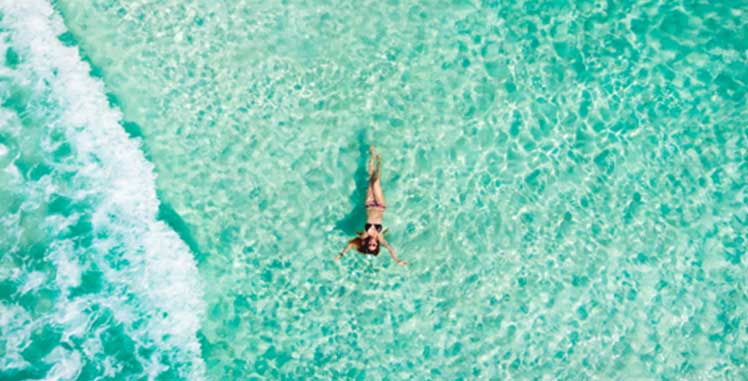 The Dutch Caribbean island of Curacao is renowned for its spectacular beaches and expansive coral reefs teeming with marine life. If you are in a mood to enjoy a European feel then think of visiting Curacao – a Caribbean Copenhagen. Get ready to be delighted with art, food, culture, history, pastel-coloured buildings and awesome harbor views. Enjoy your vacation in style whenever in Curacao.
A great vacation is loved by all. And, when it comes to budget-friendly Caribbean getaways such as these then there can be nothing more impressive and enjoyable than this!
Do you need assistance in booking your flight and vacations to the Caribbean? Your friendly FlyOfinder travel experts are just a call away. Quickly Call +1-571-378-7016 for booking cost-effective deals for your vacation. Our travel representatives are there 24/7 to offer the best services to our vacationers, ensuring complete satisfaction and best travel solutions.
Also, read our blog Caribbean Destinations - A Rage for U.S. Holiday Travelers.