How did Thanksgiving become a National Holiday
Tuesday, September 15, 2020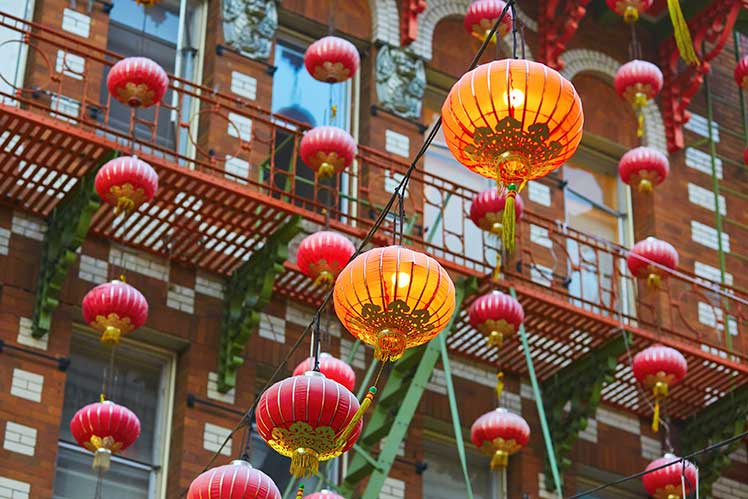 Thanksgiving Day 2020, in the United States is celebrated on the fourth Thursday of November every year. It is a public holiday offering a day off to the general population. Most businesses and schools are also closed on this day. This annual national holiday in the USA and Canada celebrates the harvest as well as other blessings of the past year. American people are of the firm belief that their Thanksgiving is basically modeled on a 1621 harvest feast which was shared by the English colonists (Pilgrims) of Plymouth and the Wampanoag people. The Thanksgiving holiday in USA is in fact marked with symbolism and is legendary. The traditional Thanksgiving feast relished by the Americans includes turkey, pumpkin pie, cranberries, potatoes and bread stuffing. It is one of the busiest times of the year for family reunion and holiday travel. People can be seen making plans for the long weekend getaway and desperately searching for Thanksgiving travel deals much in advance. Let's know more about Thanksgiving and how it was declared a national holiday.
History behind Thanksgiving as a national holiday
The Pilgrims of Plymouth are undoubtedly the first one to start the tradition of Thanksgiving in America. But, it was President Abraham Lincoln who is said to be the 'Father of Thanksgiving Holiday' in the United States. A proclamation was issued by President Lincoln in 1863 which asked American people to "set apart and observe the last Thursday of November next as a day of thanksgiving," partly for celebrating victories in the then raging Civil War. It was Lincoln first who gave the whole idea to the American people as a nation to give thanks for the privileges and advantages of living in a democracy like this.
However, decades later President Franklin D. Roosevelt and the U.S. Congress acted to declare Thanksgiving as national holiday to be celebrated on the fourth Thursday of November every year. The move was also intended to extend the Christmas shopping season further.
Ever since the nation's birth several presidents have celebrated periodic thanksgiving. It was a year after the Declaration of Independence in 1777 that the Continental Congress declared a day of thanksgiving for celebrating a Revolutionary War victory over the British at Saratoga. A day of thanksgiving and prayer was declared by the first president George Washington in 1789, partly to honor the new U.S. Constitution.
The Civil War trauma was such that it became a catalyst to make Thanksgiving formally an annual holiday. However, the idea of a formal Thanksgiving holiday was being propagated for a long time before Lincoln by the editor of popular magazine Godey's Lady's Book Sarah Josepha, who also petitioned Lincoln and his predecessors. It may be known that it was Sarah who wrote the poem 'Mary Had a Little Lamb'. Lincoln finally accepted the request and declared Thanksgiving Day to be a national holiday through a proclamation. Even other presidents continued to issue annual Thanksgiving proclamations after Lincoln.
American people have since been traditionally celebrating Thanksgiving on the last Thursday of November, even if it fell on November 30 as it happened once in 1939. President Roosevelt while acting on the request of some merchants that a late Thanksgiving would cut down on Christmas sales went ahead to move the holiday up by a week. For quite some years confusion on Thanksgiving Day celebrations persisted with some states celebrating on November 30, while other states decided to celebrate on November 23. The U.S. Congress finally stepped in and passed a law declaring the fourth Thursday of November as Thanksgiving Day on 26th December 1941, and is since being celebrated with traditional fervor on this day.
Plan your long Thanksgiving weekend getaway
Black Friday, the day after Thanksgiving, is also a holiday in more than 20 U.S. states, thus making Thanksgiving holiday a perfect reason for a long weekend getaway. This is also the time for you to take the help of our cheap flights finder to purchase your Thanksgiving flights much in advance. It's common for people in the United States to plan trips for visiting family and friends during the long weekend. We at FlyOfinder will help you to fly to destinations you want with our flights under 200 offers, especially when making Spirit Airlines reservations. So, what are you waiting for? This is absolutely the perfect time to bag some great deals we have for you no matter whichever destination you plan to fly. Enjoy a thrilling, feast-y, fun-filled Thanksgiving weekend like never before!