Thanksgiving Flight Sale 2023
Thursday, November 21, 2019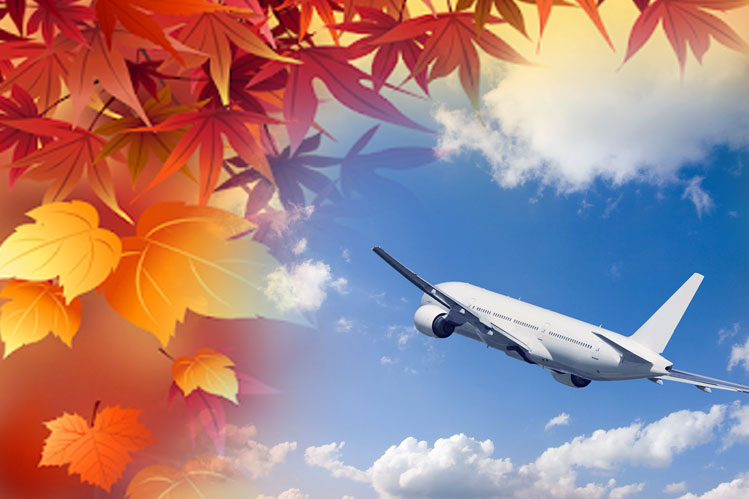 Have you booked your Thanksgiving flights yet? Turkey Day is fast approaching with only a few days left for the celebrations to kick in. This is absolutely the best time to buy airline tickets for Thanksgiving.
Our exclusive Thanksgiving Flight Sale on FlyOfinder is already on. Last minute deals for Thanksgiving are still up for grabs just in case if you missed out booking in advance. Search for our best Thanksgiving flight deals and book over the phone right away.
Hurry up and make merry on this festive occasion!
Where to celebrate Thanksgiving this year?
Thanksgiving is a federal holiday in the U.S. and everyone looks forward to it. It's a time of remembrance, happiness, family dinings and much more. This day commemorates the harvest season and recalling other blessings as an year comes to an end. People all over America are seen celebrating culture, tradition and their heritage. Visit these popular cities to witness the overall celebrations.
Thanksgiving in Chicago

Thanksgiving in Chicago is indeed a special time. Look forward to celebrating Turkey Day by taking part in a neighborhood Turkey Trot or by attending a parade in the Loop. After you are done with the festivities do remember to check out the November concert calendar for attending a show. You may also enjoy some thrilling moments by sliding across a Chicago ice skating rink. Make merry this festive season. Take the help of our Chicago Travel Guide for more info on this wonderful destination.
Thanksgiving in NYC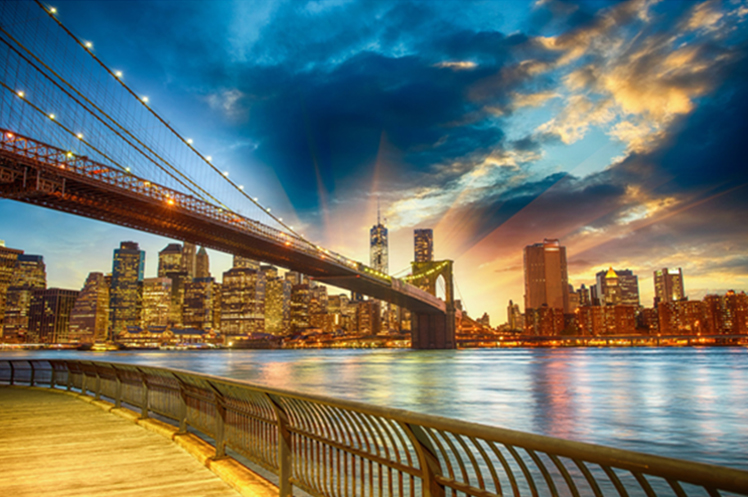 Thanksgiving in NYC is simply thrilling. You will love attending the annual Macy's Thanksgiving Day Parade in New York City for which it is hugely famous for. This is one of NYC's most iconic events. Get ready to be amazed with festive marching bands, vibrant floats, old St. Nick, celebrity guests, dance troupes, and massive helium balloons passing by.
This year Thanksgiving Day in NYC will be special with the new balloons including Snoopy in an astronaut suit and Smokey Bear celebrating his 75th birthday. Book your flights to New York City from FlyOfinder right now and grab the front-row spot by reaching NYC at the earliest for witnessing the spectacular Macy's Thanksgiving Day Parade.
Thanksgiving in Seattle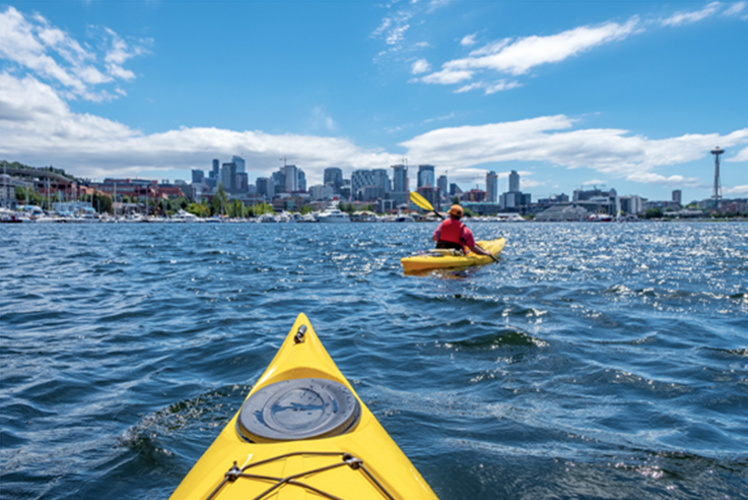 Thanksgiving in Seattle is a wonderful experience. You got to enjoy this special festivity in Seattle in many ways. The Macy's Holiday Parade winding through downtown Seattle is fun way for kicking off the holiday season. Get ready to have wonderful times with marching bands, colorful floats, huge balloons, and the arrival of Santa. This year the Seattle Holiday Parade is likely to be held on Friday, November 29. The parade will start from 9:00 am at 7th Avenue and Pine and ends at the Westlake Center, where dazzling after-parade fireworks will brighten up the city skyline.
FlyOfinder is offering exciting deals on Thanksgiving flights. With airfares so low, you will be tempted to book flights right away. With several flight deals in our inventory, do not look further than our top deals. Call +1-571-378-7016 to book incredible deals and get up to 70% off on your next getaway.
With so much in store for you this festive season, don't just sit back. Grab astounding last minute deals for Thanksgiving from FlyOfinder and herald in Turkey Day at one of your favorite destinations!
Also, read our blog How did Thanksgiving become a National Holiday.