Where Should I Fly This Fall?
Tuesday, September 28, 2021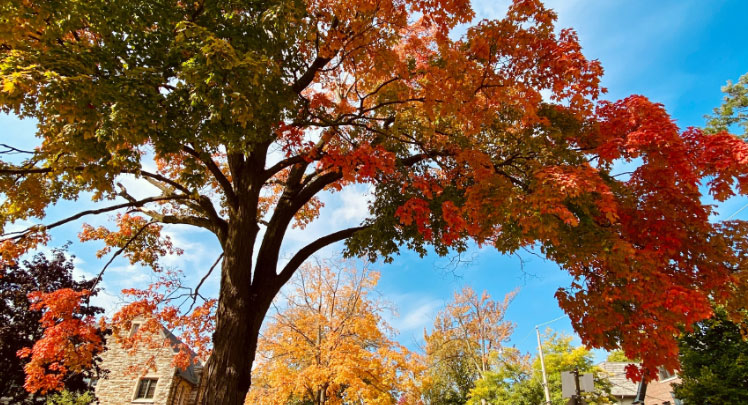 Where Should I Fly This Fall?
A great acceleration was seen in travel industries during summer. It reached nearly to pre pre-pandemic numbers. Airlines industries are confident to see the same acceleration in fall. However, the delta variant of COVID-19 might be a big challenge for fall travelers.
Every country is reviewing COVID-19 precaution measurement and implementing the potential changes if required. You don't need to worry at all if you have decided to travel this fall. It is just around the corner and you might have started thinking about where I should fly this fall? Which destinations are safe for fall travel?, you will get a comprehensive guide on the best destination to travel this fall.
Bavaria, Southern Germany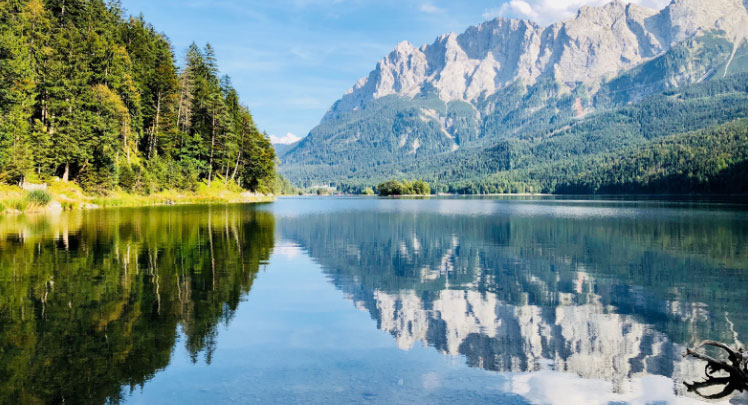 Bavaria is a landlocked state in the south-east of Germany. It is one of the most popular tourist destinations in Germany. Filled with so many attractive sceneries such as rolling hills, beautiful lakes and several mountain peaks, Bavaria is popular amongst the world's tourists. Breathtaking nature, historic towns and unique tradition will attract you when you visit Bavaria. Combination of castle, medieval bridge, stunning churches make Bavaria unique.
Morocco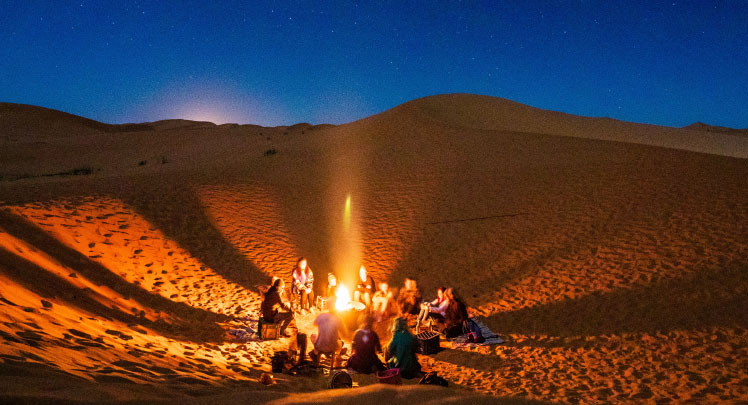 The best time to visit Morocco is when fall begins. The country has many varieties of its geography. Wild beaches, sweeping expanses of deserts and mountains are the best things to explore in Morocco. Rif Mountains and Atlas Mountains are very famous. Morocco is also considered the most tolerant country of Arab nations. You will find Morocco is a fascinating country having a unique food and culture. You can also find Blue City and Red City in Morocco. Book flights to Morocco for a leisure trip this fall.
Cayman Islands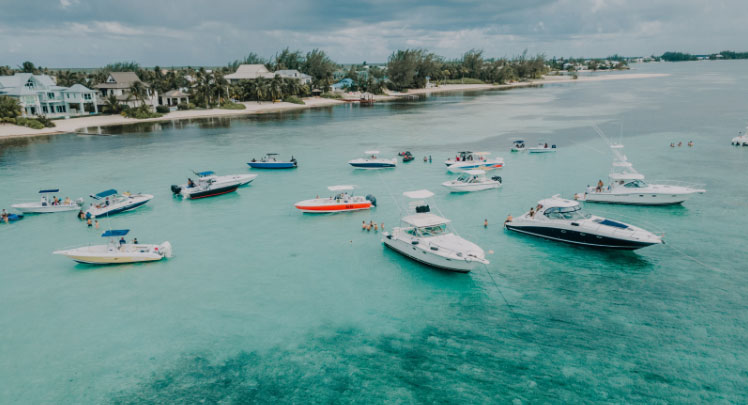 Self-governing British Territory Cayman Island is one of the most fall tourist destinations located to the south of Cuba. It is a haven for foodies. Fresh sea foods and vibrant flavor are charms in the Cayman Islands. Fishing in Azure blue waters, diving at coral reefs and several powder-white beaches will let you feel intoxicated with natural beauty. Cayman Islands is one of the must-visit tourist destinations this fall. You must add Cayman Islands to your next fall travel list. There are several airlines that provide flights to Cayman Islands at the best affordable fare.
Torres del Paine, Chile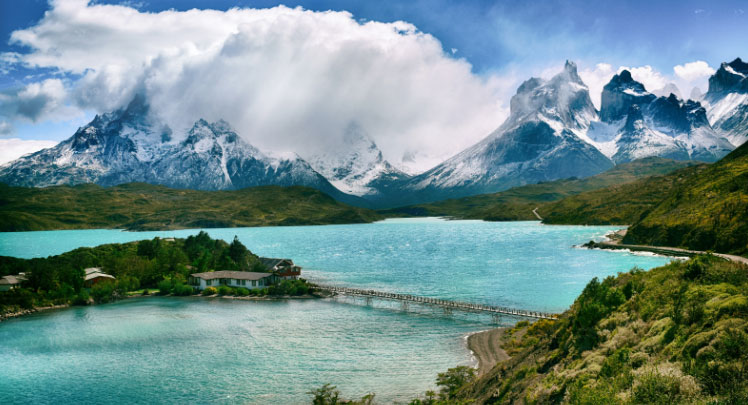 Torres del Paine is a home to the few largest glaciers in the world. Traveling to Torres del Paine this summer will give you a rewarding adventure. Plan your travel and book flights to Torres del Paine between September and beginning of December. You will get longer day-light, less wind and warmer temperature during this period because it is located to the south of the equator.
Italy, Europe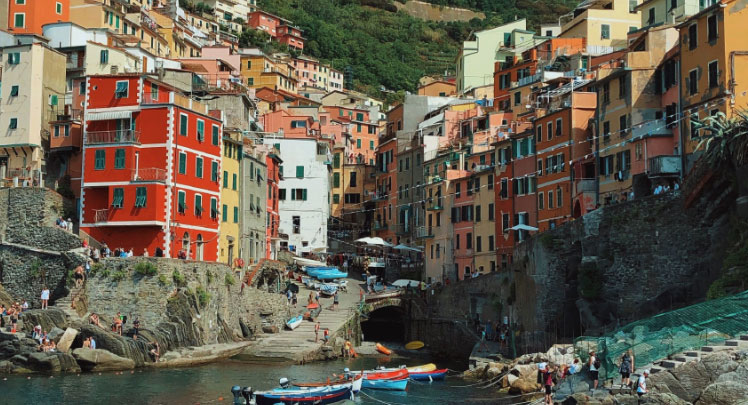 Undoubtedly, Italy is one of the most favorite destinations for all kinds of tourists across the world. Whether you are a nature lover or an art lover, you will find everything to explore when visiting Italy this fall. The country has contributed a lot to the world in the field of art, architechrue, fashion, opera and design. Whether you go to Rome, Florence, Cinque Terre, Venice, Amalfi Coast and Capri and many more, you will never regret visiting Italy as leisure trips. Most of the world's tourists prefer to fly to Italy. This is the right time to book flights to Italy with your friends and family as the fall is just around the corner.
Amsterdam, Netherlands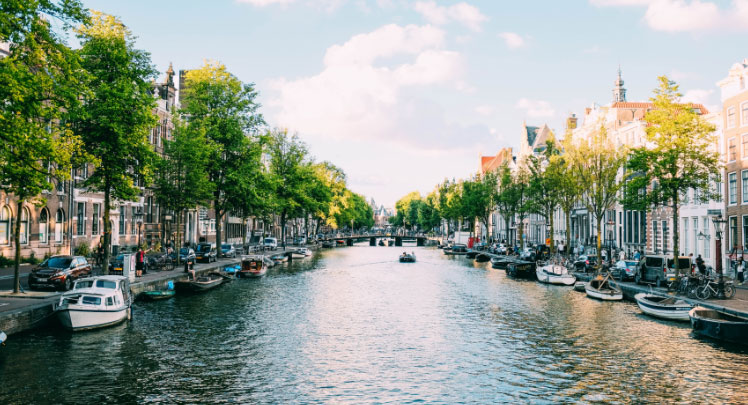 Amsterdam is a mecca for art, culture and fun lovers. There are endless cultural excursions that you can enjoy in Amsterdam. The best time to visit Amsterdam is fall. Make a leisure trip to Amsterdam and get lost wandering up and down the streets along with the canal. Amsterdam is one of the most open-minded cities in Europe and famed for a long series of canals, beautiful houses, coffee shops and red light districts.
St. Petersburg, Russia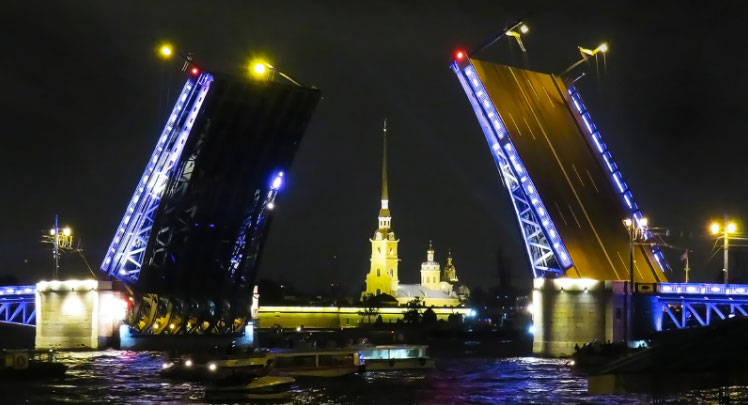 Offbeat houses and splendid churches in St. Petersburg will give you the best view in fall light. It is Russia's window on Europe. You must fall in love with St. Petersburg when visiting one of the most attractive tourist destinations in Russia. It is a balanced mixture of history, culture and contemporary life. There are numerous must-see attractions that you can explore in your next visit to St. Petersburg, Russia.
Prague, Czech Republic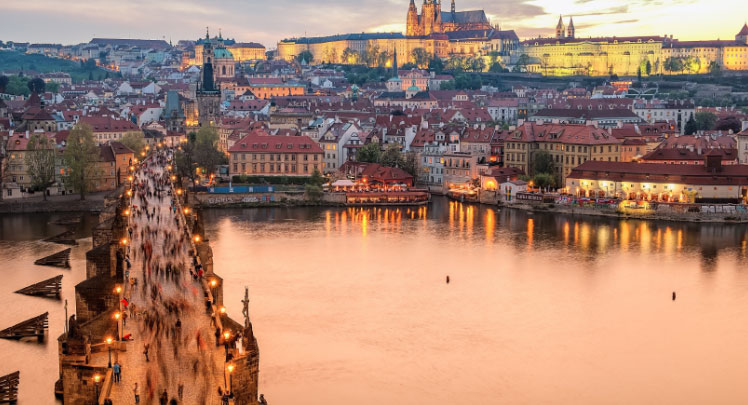 Prague is a mixed city of Baroque, Gothic and renaissance architecture. Cathedral, Castle, Old Town Square, Astronomical Clock and several eye-catching bridges are the main attractions in Prague.
Paris, France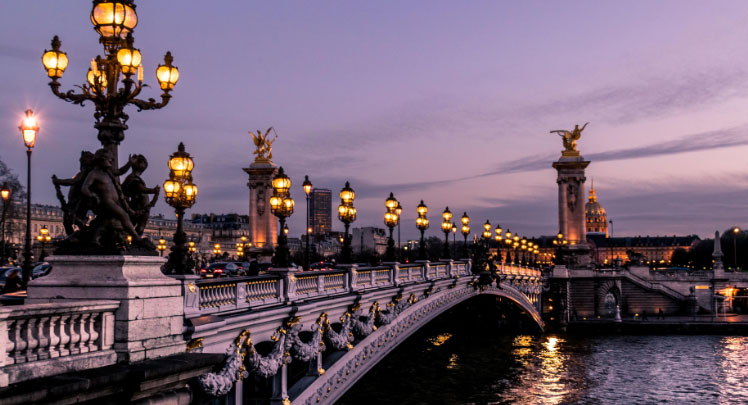 Paris, the city of love is a must-visit place in the fall. Paris has many stunning attractions including The Eiffel Tower, one of the most visited points in the world. There are several other places and things that you can enjoy in Paris this fall such as Montmartre, Luxembourg Garden, Le Marais and Musee d'Orsay. Make your flight reservation to Paris this fall with your friends and family.
Hawaii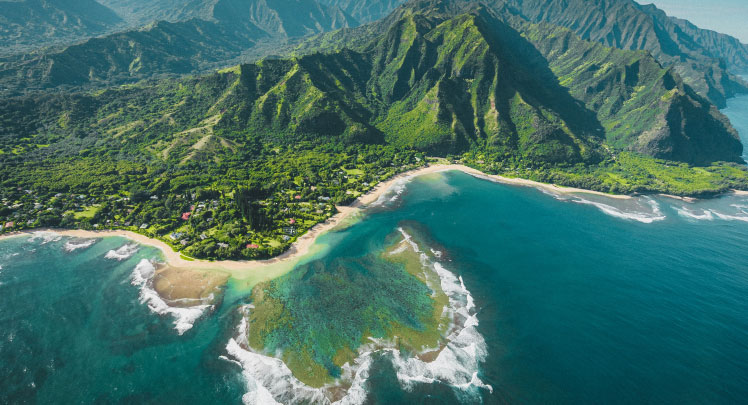 Hawaii is considered the first tropical paradise on the earth. It is one of the world-renowned vacation points. It is best known for its beautiful islands, white sands and beaches. You can enjoy fishing, snorkeling, scuba diving and hiking in Hawaii. The state of Hawaii is packed with Epic View and adventurous places.
This is the right time to plan a leisure trip this fall. We are heading to a magical time of year when temperature is starting to drop and fall foliage is about to start. Cool weather makes the fall a perfect time to travel.