Best Places to go for Family Friendly New Year's Eve celebrations in USA
Monday, December 07, 2020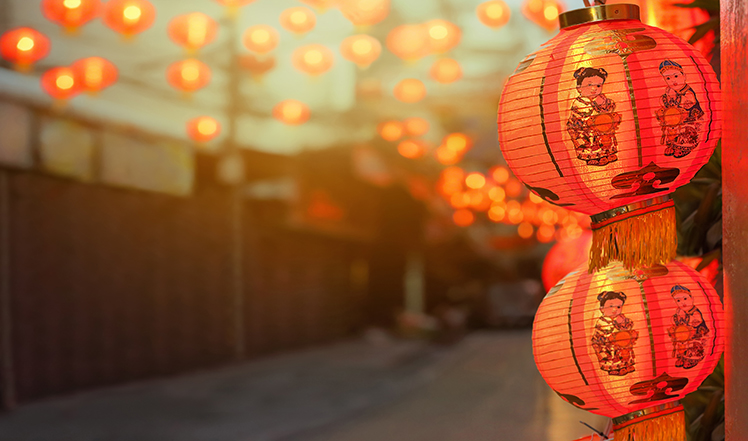 Best Places to go for Family Friendly New Year's Eve Celebrations in USA
New Year's Eve celebration is essentially meant for adults and not believed to be at all good for kids as it is mainly rowdy. The revelers can be seen indulging in gourmet dining, champagne toasts and open-bar celebrations. This though doesn't mean that families and kids have to stay put in their homes watching the ball drop on TV. There are many places in the United States where special New Year's Eve events are exclusively focused on families. Get ready to spend the last hours of December 31 night and ring in the New Year in style. And, there are plenty of ways to indulge in gala celebrations on New Year's Eve. Let's take a look at the best places to go for family friendly new year's eve celebrations in the USA.
Enjoy Kids' New Year's Party at LEGOLAND Florida Resort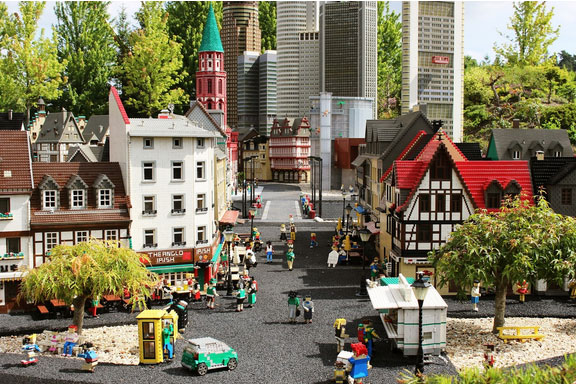 New Year's isn't just a one-day celebration, especially when you are at LEGOLAND Florida Resort. Families can look forward to celebrating New Year in a special way from December 26 to 31 at Kid's New Year's Party at LEGOLAND Florida Resort. The celebrations are accompanied with special themed building events, groovy dance parties and nightly fireworks. LEGOLAND, one of the 14 theme parks in Florida, does everything to make the holidays memorable, where children can enjoy watching the "brick drop" to ring in the New Year at a kid-friendly hour on New Year's Eve.
Celebrate Midnight Around the World at Walt Disney World in Orlando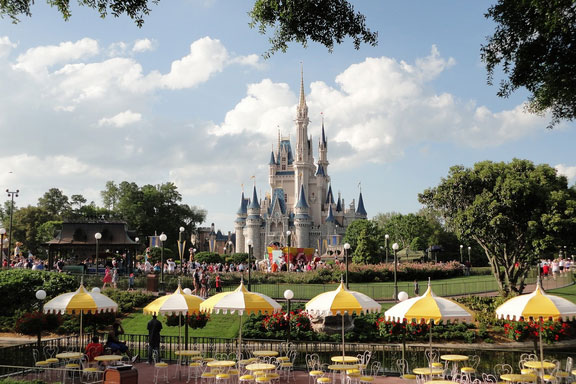 Orlando, the "Theme Park Capital of the World", is one of the best places in the United States for families to welcome the New Year in their own inimitable way. The celebrations at each country's respective pavilion at the World Showcase at Epcot are spectacularly unique. As the clock strikes midnight at the pavilions of each country a colorful fireworks display dazzles the starry skies coinciding with the international countdowns. The America Gardens Theatre near the lagoon reverberates with live music all night with a grand finale of New Year's Eve display of fireworks.
Experience Family New Year's Eve at L.A. Zoo Lights in Los Angeles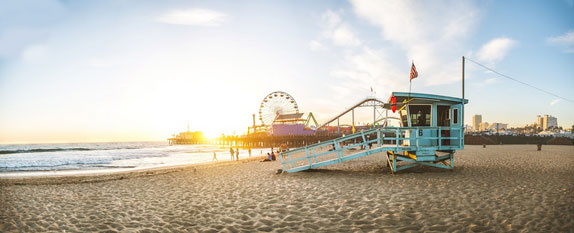 New Year's Eve in Los Angeles is fun and special for the whole family. The L.A. Zoo Lights is a wonderful holiday experience which is not to be missed. The colorful installations, disco ball forest and light animals are indeed great fun. Families can look forward to enjoying express entry to Zoo Lights, DJ dance party, games, carousel rides, a dinner buffet and holiday desserts, and a live broadcast of the ball drop at Times Square in New York City. Children can give themselves a treat with sparkling apple cider, while a complimentary champagne toast can be enjoyed by adults.
Attend Family-Friendly event at Chocolatetown Square at Hershey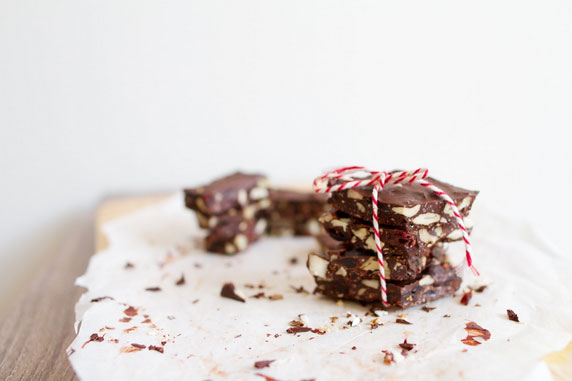 Plan a trip to "The Sweetest Place on Earth" to ring in the New Year. Give a sweet start to 2021 with a visit to Hershey in Pennsylvania. Enjoy taking part in the free, family-friendly event Hershey New Year's Eve Kiss Drop held every year at Chocolatetown Square. The celebrations are focused on dancing and live music. Kids will enjoy participating in activities held all day and night at diverse locations in the city, such as The Hershey Story, First United Methodist of Hershey, and The Museum on Chocolate Avenue. A 7-foot high, 300-pound giant Hershey's Kiss replica is raised marking the celebrations at midnight, which is followed by a glittering fireworks display.
Festive Entertainment on New Year's Eve at SeaWorld Orlando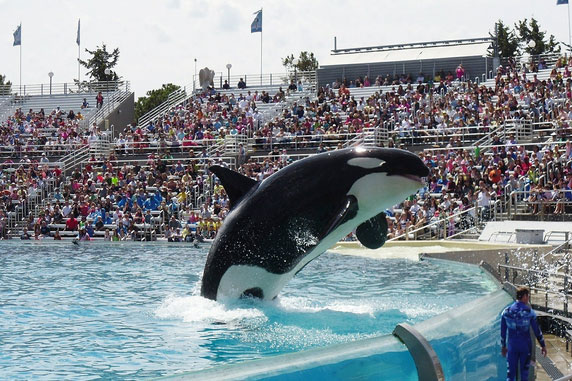 New Year's Eve is a special occasion at SeaWorld Orlando with several special holiday shows held to celebrate the vibrant marine life. The night sky is filled with technicolor fireworks shows at the theme park with festive entertainment all around. You will be delighted to relish delectable bites, craft beers and interactive DJ stations. New Year's Eve at SeaWorld Orlando is surely a not-to-be-missed event.
New Year's Eve Beach Ball Drop at Panama City Beach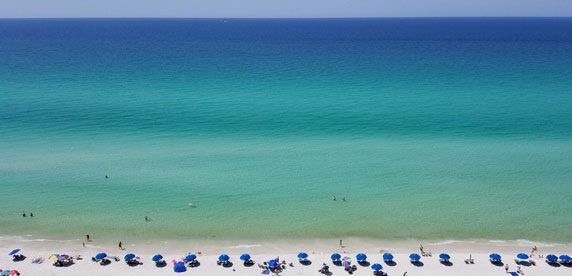 Visit the Panama City Beach in Florida for the annual New Year's Eve Beach Ball Drop for a colorful countdown to the New Year 2021. Get ready to be thrilled seeing 10,000 inflatable beach balls being released from nets stretched over the streets of Pier Park, two fireworks displays and live music during the 13th annual New Year's Eve Beach Ball Drop. The first "mock" countdown is conducted by families with young children at 8 pm, followed by a stunning fireworks show and magnificent beach ball drop. Not satisfied or want to go home? Then continue to enjoy the party the whole night with the second drop of an illuminated beach ball at Celebration Tower at the strike of 12.
Fun, Family Celebration at New Year's Eve Festival PEEPSFEST in Pennsylvania
The free-to-attend annual two-day New Year's Eve festival PEEPSFEST at the iconic SteelStacks in Bethlehem city of Pennsylvania is a fun-filled celebratory occasion for the whole family. The festival culminates with the dropping of a giant illuminated 5-feet-tall PEEPS Chick weighing 400 pounds at family-friendly time of 5:15 pm to ring in the New Year. The festival prominently features PEEPS Olympics, PEEPS S'mores making, PEEPSFEST 5K, Kids Fun Run, Mascot Dash, and the Family Disco Lounge featuring inflatables, balloon art and live music.
Enjoy Extremely Exciting Big Sartori Cheese Drop New Year's Eve Event in Plymouth
Don't regret it if you aren't attending NYC's ball drop at Times Square. This year visit Plymouth in Wisconsin to ring in the New Year with the Big Sartori Cheese Drop event on New Year's Eve. The cheesetastic event is held at 10 pm with the dropping of a gigantic wedge of Sartori cheese. This family-friendly festival is extremely fun and exciting, and free to attend. The event starts at 8:30 pm, and includes free cheese gift bags, bonfires, hot chocolate and live music. If this isn't enough then look forward to attending another countdown at midnight with free cheese and champagne.
With such popular New Year's Eve events to attend, it's time for you to plan a trip to any one of these destinations with your family and kids. After all, New Year isn't just for grownups. It's absolutely for the growing-ups too. New Year is surely the time to celebrate together and have all the fun. Whether you want to visit Orlando, Los Angeles, Pennsylvania or other fun destinations, grab New Years flight deals at fabulous discounts right away. Get ready to ring in the New Year with some super savings and unlimited entertainment.